U2's Bono, Zipline, And The Philippine Red Cross Launch A Drone Delivery Of Blood In PH
"Geography and Mother Nature can get in the way of our work in reaching the most vulnerable, making it difficult for them to get access to blood and vital medicines... This new technology could help us save thousands of lives," says Senator Richard J. Gordon, Chairman of the Philippine Red Cross
Did you know that more than 2 billion people across the world cannot access the medicine they need to stay healthy and alive because of last-mile transportation challenges? It's especially true for the Philippines where millions of people live in rural areas across the country's more than 7,000 islands. These challenges become all the more difficult with natural disasters like typhoons, earthquakes, landslides, and tropical storms. This problem is what the country's premier humanitarian organization Philippine Red Cross hopes to solve through its collaboration with Zipline, the world's first and only national scale drone delivery service.
This partnership was announced on December 10 at a signing ceremony held in Red Cross Headquarters; in attendance were Philippine Red Cross' Chairman and CEO, Senator Richard Gordon; U2 lead vocalist, activist, and Zipline Board Member Bono; and Zipline co-founder and CEO Keller Rinaudo.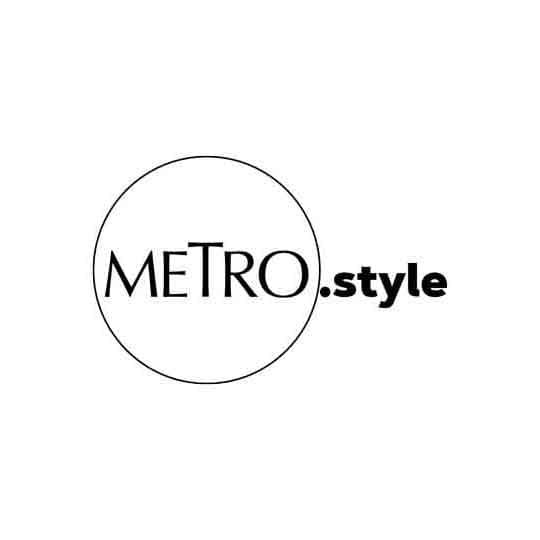 U2 lead vocalist and Zipline Board Member Bono with Philippine Red Cross Chairman and CEO, Senator Richard Gordon at the Red Cross Headquarters
What this initiative will offer are on-demand emergency blood deliveries by drone—it will be operating 24 hours a day, seven days a week. It is slated to be launched in the summer of 2020.
Through what will be the largest drone delivery operation in the Asia-Pacific region, Philippine Red Cross will be able to provide millions of people access to blood and hundreds of medicines.
"We're no longer going to hope that those that need help have to make their way to the Red Cross in a medical emergency... The Philippine Red Cross will soon be able to reach patients at hospitals across the country on-demand and within minutes," says Gordon, emphasizing how revolutionary this service and the technology of using drones are.
How the service works is very easy and efficient. All health workers have to do is place their orders by text message, and they will receive their deliveries in 30 minutes on average. The drones will take off from and land at Zipline's distribution centers; the first of its three planned distribution centers will be in the Visayas region. The drones can fly autonomously and carry up to 1.8 kilos of cargo. Deliveries are made from the sky, with the drone descending to a safe height above the ground and releasing a box of medicine by parachute to a designated spot at the health center it serves.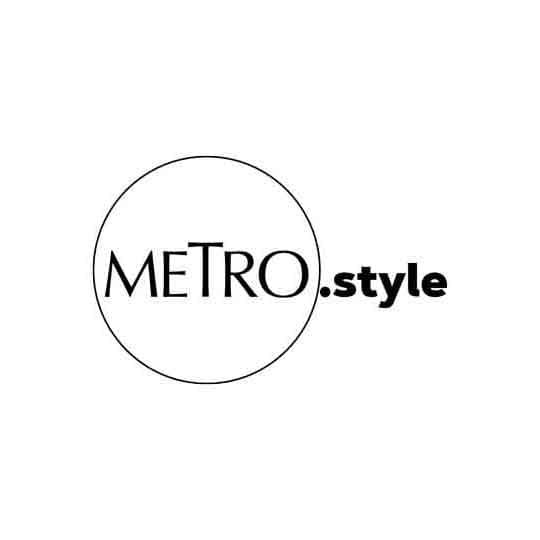 Zipline CEO Keller Rinaudo talks about how Bono made it possible for them to do the work that they do.
The launch of this initiative coincides with the first concert of rock band U2 in Manila tomorrow, December 11, at the Philippine Arena in Bulacan. The band is on their The Joshua Tree Tour, and had recently performed in South Korea, Singapore, and Japan.
Aside from being a music icon, U2's Bono is also well known for his philanthropic work and his being an activist for social justice causes. In 2005, he was named one of TIME's Persons of the Year, alongside Bill and Melinda Gates, where his campaign against poverty and preventable disease was highlighted. In 2007, he was awarded an honorary knighthood by Queen Elizabeth II and named Knight Commander of the Most Excellent Order of the British Empire, for his contributions to the music industry as well as his humanitarian work. He also founded the ONE campaign, an international, nonpartisan, non-profit advocacy that zooms in on raising public awareness on the issue of poverty and preventable disease, particularly in Africa.
Of his involvement with Zipline, CEO Rinaudo says, "Bono has been fighting injustice and working on noteworthy cause since before I was born. He led the way in terms of combating the AIDS epidemic and has then kind of used that as a platform to start working on a lot of other problems that affect millions of people. And there are not very many people, I think, who have really talked the talk and walked the talk as he has for an entire lifetime. Zipline wouldn't exist if it weren't for Bono because the only thing that really gave us the audacity to even try something as crazy as what we're doing was something like what you've done in Africa. "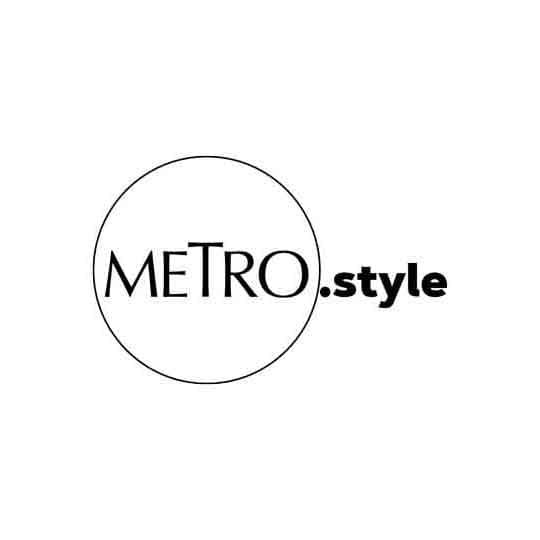 Metro head Christina N. Lopez, Senator Richard Gordon, and Metro Home editor-in-chief/host Anton Barretto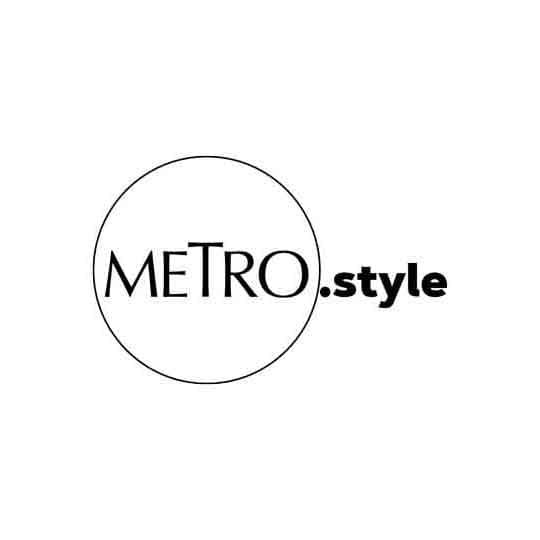 Philippine Red Cross Chairman and CEO Senator Richard Gordon asked the Red Cross volunteers to go in front to be acknowledged for their contribution to the organization's mission.
Aside from blood from the Philippine Red Cross, Zipline will also expand its partnerships in the Philippines to include both government and private health care facilities as well as the pharmaceutical industry to make more critical and life-saving medical products accessible for millions of Filipinos.
Photos from Christina N. Lopez and screenshot from @therealangellocsin