All Hail to the Breakthrough Korean Actors and Actresses of 2020-2021
They impressed viewers, shot to fame and got to a whole new level in their entertainment careers
Cliché but true: patience is a virtue. Time and chance happen to us all and even in the colorful world of Korean entertainment, the talented actors and actresses can find themselves suddenly skyrocketing to fame with the right timing and the right project.
Some acting careers luckily took off right off the bat but there are also some celebrities who have been at it for years, putting all their hard work and effort with each project only to experience sweet success with the right vehicle that ultimately launched them into stardom.
Metro.Style lists down the breakthrough Korean actors and actresses from 2020 to 2021 who have varying and interesting stories of success. Some of them are new to the industry while some have been in the entertainment scene for years already.
Check out the gallery below: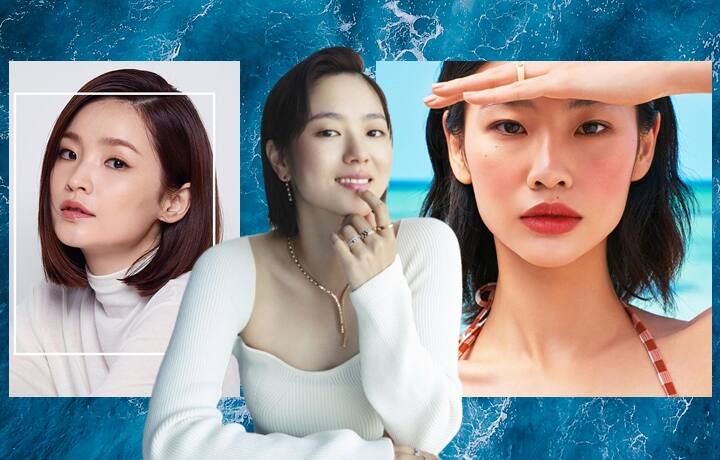 Photo Gallery
Photo Gallery
Lead photos by @bistus_official, @chaumetofficial via @jeon.yeobeen, @feev_official, and Pexels