7 Reasons To Fall For The Lovely Phoebe Dynevor From "Bridgerton"
That is, if you haven't already fallen for this season's diamond of the first water
Just this week, Netflix made a huge announcement.
Since the streaming platform introduced a new way of watching films and TV shows in 2007, and after thousands upon thousands of titles added to its roster, Bridgerton has broken all records to become its most viewed original series to date. Its colorful Regency era characters and the even more colorful lives they lead proved to be lovely companions in life under quarantine, something that couldn't have been possible without the stellar performance of its female lead, Phoebe Dynevor.
Considering that the English actress has been in the entertainment business for the last 12 years, it's hard to believe that global audiences are only now learning about her. But it's better late than never, and all of us couldn't have been happier to have gotten to know her better beginning with her role as Daphne Bridgerton.
With Bridgerton renewed for a second season and Phoebe's character confirmed for a return, we're soaking up everything we need to know about her so we can properly fangirl over her before we gear up for another binge-watching session.
Scroll through the gallery below to get your Phoebe Dynevor fix!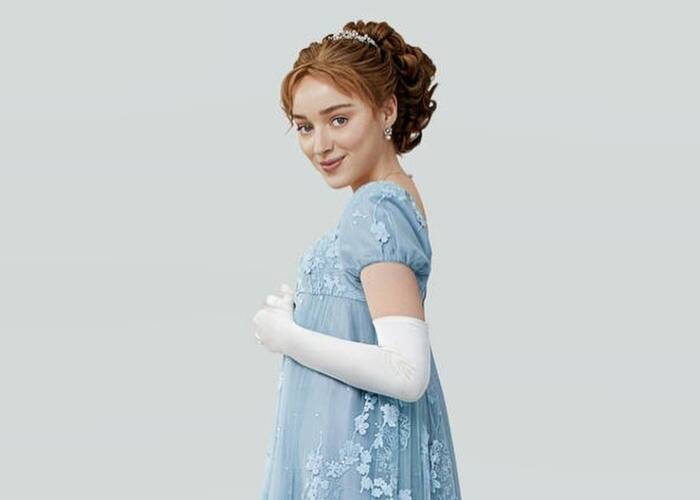 Get to Know Phoebe Dynevor
Get to Know Phoebe Dynevor
Photos from @phoebedynevor