7 Things We Love About BTS' Sunshine, J-Hope
He's our hope. We're his hope. He's J-Hope!
February is not just love month, it is also the birth month of BTS' sunshine, J-Hope!
Born on February 18, 1994, Jung Hoseok (also known as J-Hope or Hobi) has come a long way from his humble beginnings as a hopeful young artist from Gwangju, South Korea. Today, Hobi is widely known for his undeniable talent as a dancer, rapper, singer, and songwriter. Loved by many, Hobi also shines brightly outside the music scene through his good looks and charming personality!
As we celebrate J-hope's birthday, we're letting you know how great he is. We've compiled a list of reasons why we adore J-hope and why he deserves all the love he receives!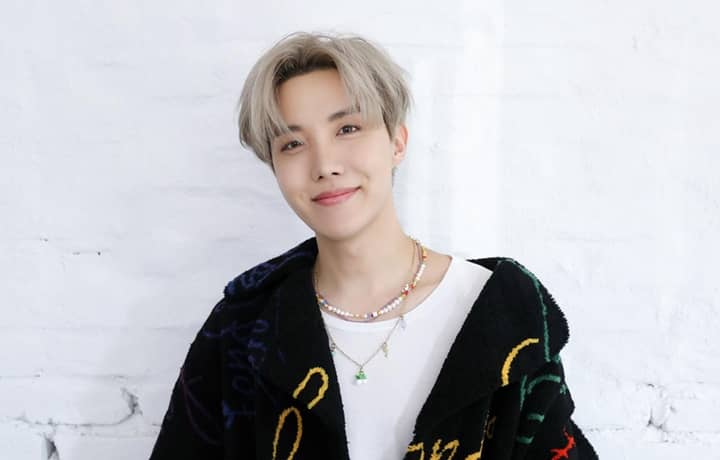 Photo Gallery
Photo Gallery
Indeed, it's simple to fall in love with J-Hope because of his irresistible charm and extraordinary talent, and we can't help but stan him even more! A pure gem who always shines brightly wherever he goes! Happy birthday, J-Hope! And, happy #HobiDay everyone!
Photos from @bangtan.official, @BTS_twt, @bts_bighit, @bts.bighitofficial, @uarmyhope, and BTS Weverse