7 Things We Love About BTS' Lead Rapper and Producer, SUGA
The group's resident Lil Meow Meow is celebrating his birthday today, so we've listed seven things we absolutely adore about him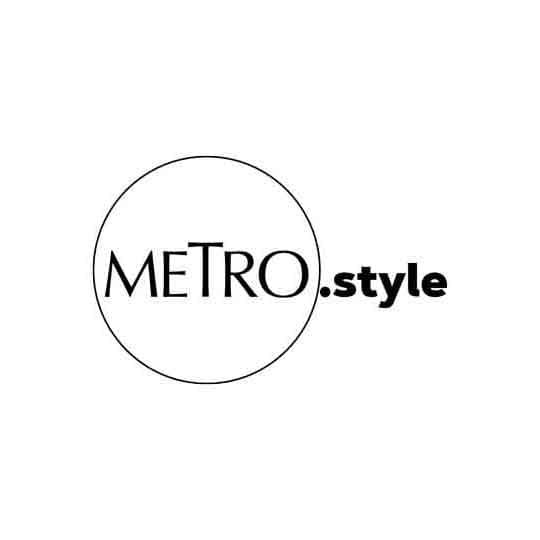 BTS' SUGA | @bts.bighitofficial
Min Yoongi, aka SUGA, is only officially in the last year of his 20's, international age, but he has already accomplished so much. He has won numerous awards as a BTS member, a solo artist, and as a producer in his own right.
He was also recently tasked to produce the latest version of the iconic Samsung ringtone, "Over The Horizon." He has over 130 songs attributed to his name under the Korea Music Copyright Association (KOMCA), and, as of March 2022, AgustD's D2 became the first album by a Korean Soloist in Spotify history to surpass 500 million streams!
Despite all the accolades, however, our favorite self-proclaimed homebody has remained humble and down-to-earth. Apart from working, he has said that he spends his spare time at home, most probably sleeping or watching cat videos.
Today, on his birthday, let's take a look at seven things we love about SUGA: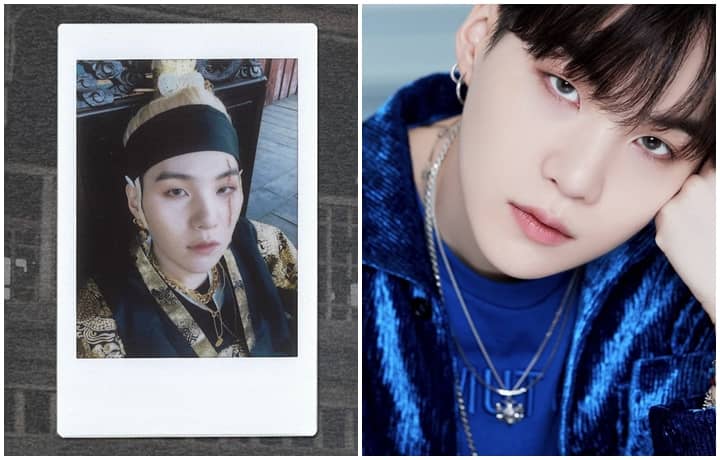 Photo Gallery
Photo Gallery
Let me tell you with this song
People say the world has changed
Mm-mm-mm-mm
But thankfully between you and me
Nothing's changed
- "Life Goes On," BTS
Seven is not enough to list down all the things we love about BTS' SUGA, but we hope that this has added a little more to your own (never-ending!) list of things to admire about him.
Happy birthday, SUGA!
Lead photos from @bts.bighitofficial