7 Reasons Why We "Purple" Idol-Actor V of BTS
Kim Taehyung is truly V-eautiful inside and out!
As 2022 is just around the corner, we can't end the year without celebrating the birthday of Kim Taehyung a.k.a. BTS' V.
ARMY all around the world is celebrating V's birthday in different ways. From adopting tigers in his name, trending hashtags on social media, creating pop-up exhibitions all over, lighting up the Burj Khalifa, to even building schools, it seems there's almost nothing BTS fans wouldn't do for him.
In fact, ahead of his birthday, V stopped by one of his birthday projects in Seoul, sharing the moment on Instagram, where he is currently the most followed BTS member with almost 30 million followers.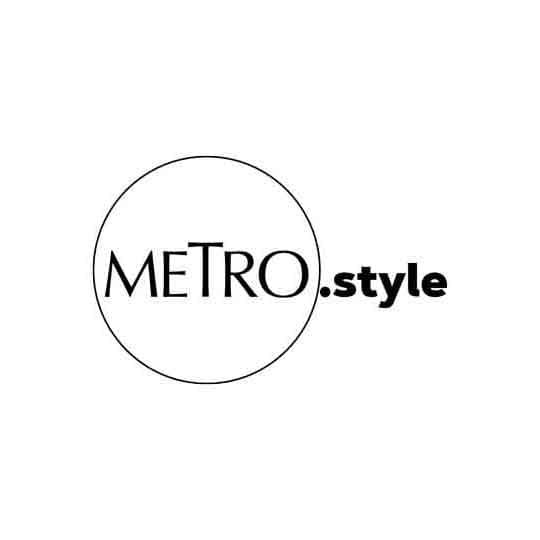 BTS' V | Photo from Big Hit
In celebration of #VDay, we listed down some of the reasons why we love BTS' V and why he deserves all the birthday love he is getting.
Scroll through the gallery below: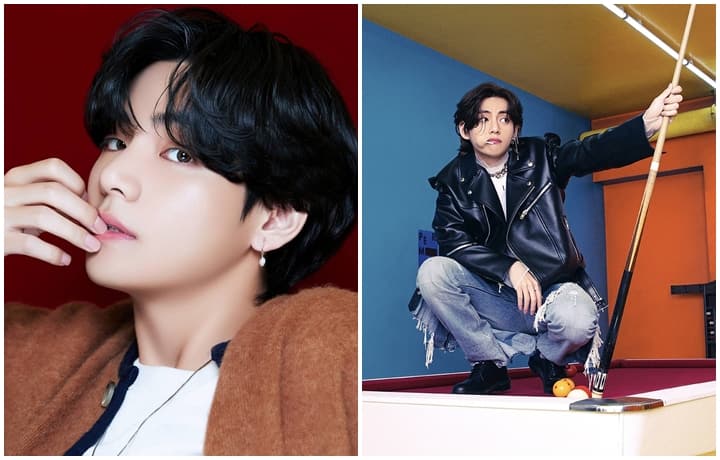 Photo Gallery
Photo Gallery
Indeed, it's easy to fall in love with Kim Taehyung because of his effortless charisma and extraordinary talent. While seven reasons aren't really enough to talk about how lovable and inspiring BTS' V is, we are sure that these reasons will make you see how he is truly V-eautiful inside and out!
Happy birthday, V! Borahae.
Lead photos from @bts.bighitofficial | Gallery photos from @bangtan.official, @thv, @BTS_twt, @bn_sj2013, @from_jjlee, Soompi and Weverse