BTS Visited the White House to Denounce Anti-Asian Hate
"It's not wrong to be different," said Suga. "I think equality begins when we open up and embrace all of our differences"
BTS joined White House Press Secretary Karine Jean-Pierre in the briefing room to speak out about the increase in Asian-American hate crimes across the U.S. on Tuesday, May 31, the last day of Asian American, Native Hawaiian, and Pacific Islander (AANHPI) Heritage Month.
The global supergroup, which had just recently ended a string of concerts from their highly successful "Permission to Dance on Stage" world tour, used this opportunity to talk about the unifying quality of music and the importance of inclusion and equality.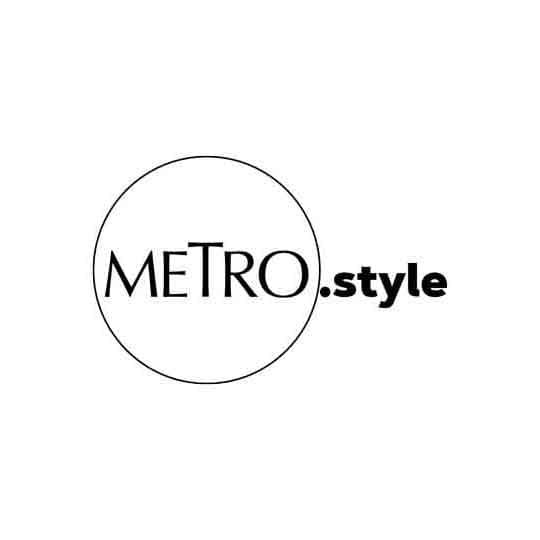 BTS with President Joe Biden in the Oval Office | Photo: @BTS_twt
Standing in the briefing room, the members—RM, Jin, J-Hope, Jimin, Suga, Jungkook, and V—each took turns to address the press.
"It is a great honor to be invited to the White House today to discuss important issues of anti-Asian hate crimes, Asian inclusion, and diversity," began RM in English.
"Today is the last day of AANHPI Heritage Month. We joined the White House to stand with the AANHPI community and to celebrate," said Jin in Korean.
"We were devastated by the recent surge of hate crimes including Asian-American hate crimes," added Jimin. "To put a stop on this and support the cause, we would like to take this opportunity to voice ourselves once again."
J-Hope thanked ARMYs, the group's devoted fans worldwide, for their support. "We are here today, thanks to our ARMY—our fans worldwide who have different nationalities and cultures and use different languages," he said.
"We still feel surprised that music created by South Korean artists reaches so many people around the world, transcending languages and cultural barriers," added Jungkook. "We believe music is always an amazing and wonderful unifier of all things."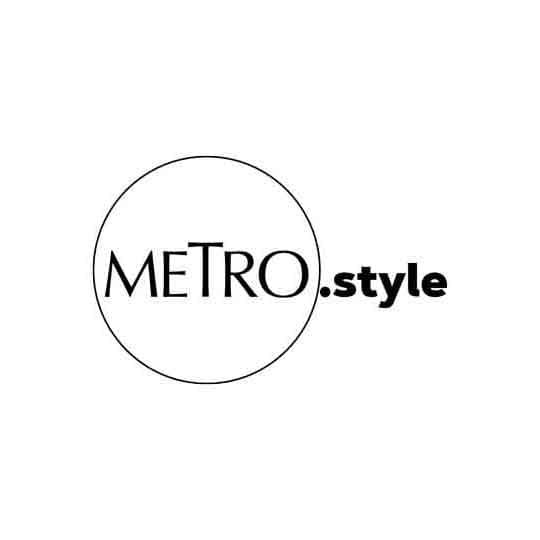 BTS: J-Hope, Jungkook, Suga, Jin, Jimin, RM, and V | Photo: @BTS_twt
Suga said, "It's not wrong to be different. I think equality begins when we open up and embrace all of our differences."
V ended the group's address by saying, "Everyone has their own history. We hope today is one step forward to respecting and understanding each and every one as a valuable person."
According to a report by the Center for the Study of Hate and Extremism cited by TIME, anti-Asian hate crimes in the U.S. increased 339% in 2021. That same year, President Biden signed the COVID-19 Hate Crimes Act into law.
Introduced by New York congressperson Grace Meng and Sen. Mazie Hirono of Hawaii, the legislation's aim is "to make the reporting of hate crimes more accessible at the local and state levels by boosting public outreach and ensuring reporting resources are available online in multiple languages," as per NPR.
The group also met with President Biden in the Oval Office after, where RM thanked him for his efforts in combating discrimination. "People care a lot about what you say," the President said, "and what you're doing is good for all people."