The "Move To Heaven" Cast And Director Share Their Thoughts On This Netflix Original Series
"Move to Heaven" introduces the job of trauma cleaners while tackling topics of solitary deaths, grief, and mourning in a very heartwarming narrative
People often shy away from talking about the topic of life and death. But when the pandemic came and changed the lives of all of humanity, many have come to face the realities that come with death. This is one of the things that make the newly-released Netflix Original Series Move to Heaven relevant today and relatable to people from 190 countries where it's been made available.
Directed by Kim Song-ho and written by Yoon Ji-ryun, Move to Heaven stars Lee Je-hoon as Sang-gu, Tang Jun-sang as Geu-ru, and Hong Seung-hee as Na-mu, with a special appearance by seasoned actor Ji Jin-hee as Jeong-woo. What inspired the series was an essay collection the screenwriter chanced upon, Things Left Behind (transliteration: Tteonan Hu-e Namgyeojin Geotdeul) by Kim Sae-byul, CEO of a trauma cleaning service business.
The uniqueness of this jump-off point for a heartwarming story about (solitary) death and grief was what initially appealed to the cast members as well. "It was actually the first time when I was reading the script that I knew of this job," Tang Jun-sang said during the series' press conference. This is most probably the first time you're hearing about this job called trauma cleaning as well. What do they do exactly? Trauma cleaners clear out the belongings and possessions of a deceased person, and clean the site of death for the deceased person or their bereaved family.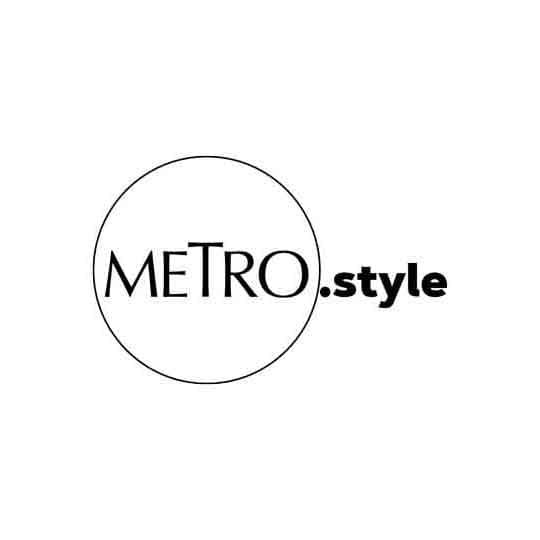 "Move to Heaven" is now available on Netflix | Poster courtesy of netflix
Geu-ru, his uncle Sang-gu, and his friend Na-mu work at trauma cleaning business Move to Heaven, the reason for the name being that they guide the deceased to their "final move" and bring closure to their lives by clearing out their belongings. But this isn't all they do. With Geu-ru, a young man with Asperger's syndrome, Move to Heaven also helps tell the untold stories of those who passed away from his honest perspective; by looking at and understanding the meanings behind those belongings, Geu-ru is able to put the pieces of the puzzle together, to deduce the last message the deceased may have.
The series is only made up of 10 episodes, with approximately 500 minutes of running time. Since each episode focuses on different persons and stories, it is so easy to binge-watch and isn't dragging. And even though there are only fewer episodes than the typical 16- or 20-episode K-dramas, Move to Heaven introduced us to a lot of characters that all have heartwarming, tearjerking stories that will surely resonate with many.
"[Move to Heaven] deals with funeral culture and the topic of grief and mourning, and I really hope that this series will bring comfort to anyone who watches it," said director Kim Song-ho.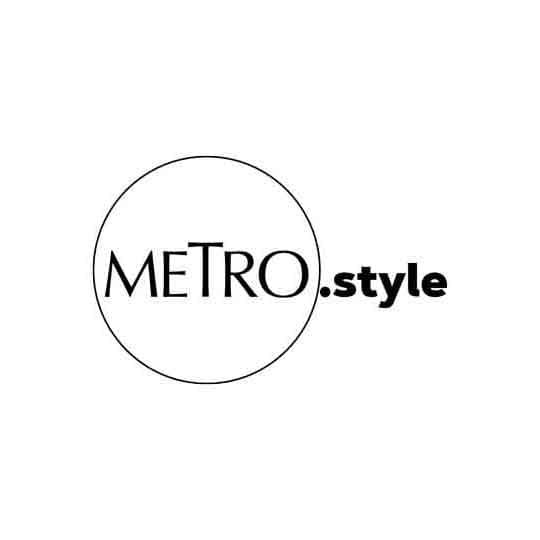 "Move to Heaven" director Kim Song-ho and cast members Lee Je-hoon, Tang Jun-sang, and Hong Seung-hee | Photo courtesy of Netflix
Check out the gallery below to see what Move to Heaven director Kim Song-ho and cast members Lee Je-hoon, Tang Jun-sang, and Hong Seung-hee have to say about working on this series: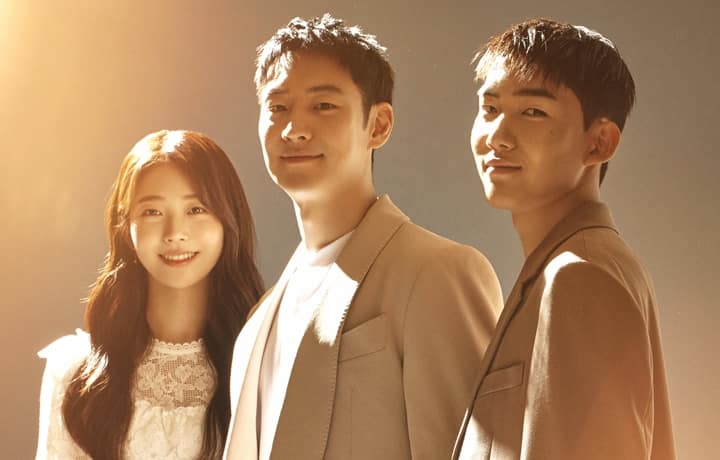 The Cast on "Move to Heaven"
SWIPE LEFT OR RIGHT
TO NAVIGATE BETWEEN PAGES
Tang Jun-sang on his character Geu-ru
Lee Je-hoon on his character Sang-gu
Hong Seung-hee on her character Na-mu
Director Kim Song-ho on directing a series for the first time
Tang Jun-sang on doing another series that's available on Netflix, following his stint on "Crash Landing on You"
Lee Je-hoon on what he wishes viewers will realize from the series
Hong Seung-hee on what "Move to Heaven" means to her
Lee Je-hoon on the most challenging aspect of portraying his character
Tang Jun-sang on being introduced to the job of trauma cleaners
Move to Heaven is available for download and streaming on Netflix.
Photos courtesy of Netflix