Bae Suzy, Nam Joo-Hyuk, Kim Seon-Ho, And Kang Han-Na On Their New K-Drama "Start-Up"
They all agree their series has a heartwarming story that will inspire the young ones today
We're adding new K-Drama Start-Up to our weekly habit! It premiered yesterday on Netflix, and it's brimming with youthful energy.
Starring Nam Joo-hyuk, Bae Suzy, Kim Seon-ho, and Kang Han-na, Start-Up is a youth rom-com series that revolves around four young, passionate, and driven individuals who all have goals they want to achieve.
Just a few minutes into the first episode, the series already lives up to its promise of delivering a sparkling story that, as Kang Han-na said, "will create a fire in your heart." This fire could leave one with that burning desire to succeed, like what the four main characters in Start-Up have.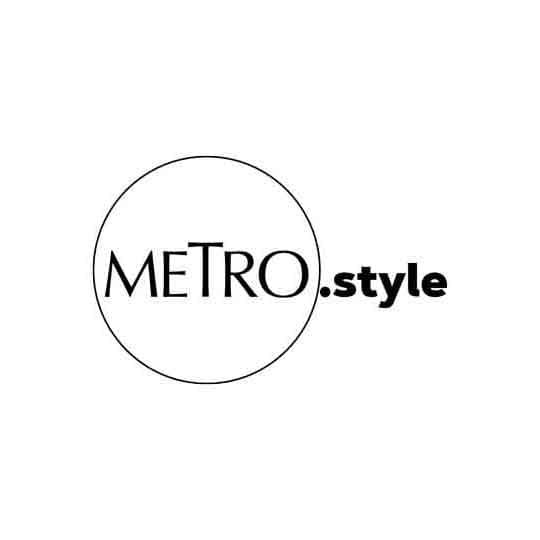 "Start-Up" cast members Bae Suzy, Nam Joo-hyuk, Kim Seon-ho, and Kang Han-na | Photos from tvN, courtesy of Netflix
Nam Joo-hyuk is Nam Do-san, a math genius who founded a company called Samsan Tech. He used to make his parents proud, but with his business not taking off as he thought it would, he has to deal with the fact that he has become a disappointment to his parents.
Bae Suzy is Seo Dal-mi, a hardworking young woman who juggles several part-time jobs. She's multi-talented and persistent, but for some reason, she couldn't find a full-time job. She dreams of becoming Korea's Steve Jobs. One area she's clueless about, though, is dating.
Kim Seon-ho is Han Ji-pyeong, an investment manager at a venture capital company who's been dubbed "the Gordon Ramsay of investments" because of his tendency to blurt out mean words.
Kang Han-na is Won In-jae, a second-generation chaebol CEO who has everything, except she's not acknowledged and recognized for her own achievements.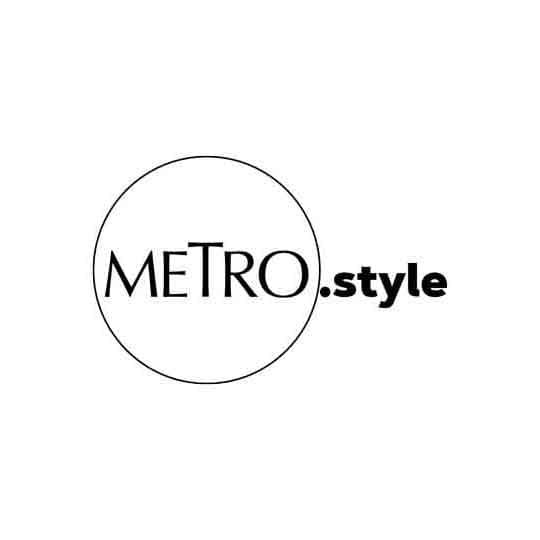 (From left) Nam Joo-hyuk, Bae Suzy, Kang Han-na, Kim Seon-ho, and director Oh Choong-hwan at the virtual press conference of "Start-Up" | Photo from tvN, courtesy of Netflix
Directed by Oh Choong-hwan (Hotel del Luna, While You Were Sleeping, Doctors) and written by Park Hye-ryun (Dream High, I Can Hear Your Voice, Pinocchio, and While You Were Sleeping), this new K-Drama is highly-anticipated given the credentials of not just the team behind it but also the actors breathing life to its characters.
Director Oh Choong-hwan was very particular in choosing the actors to work with for this exciting project. They really took the casting process very seriously in order to find the actors who are in some ways alike to the characters being highlighted. He said during the virtual press conference for Start-Up, "In the casting process, I really think that the actor's image itself is extremely important. I am sure that if you see our series, you will see that all of them are cast in their perfect roles."
Director Oh Choong-hwan adds, "Our story has ups and downs because it follows the characters' ups and downs. You're going to watch our characters grow and foster friendships with one another, and also learn life lessons and learn more about who they are. It's about love, but not just about love, it's about having a vision for your life and working hard for your vision."
Read more about Start-Up in the gallery below, with photos from the show's virtual press conference: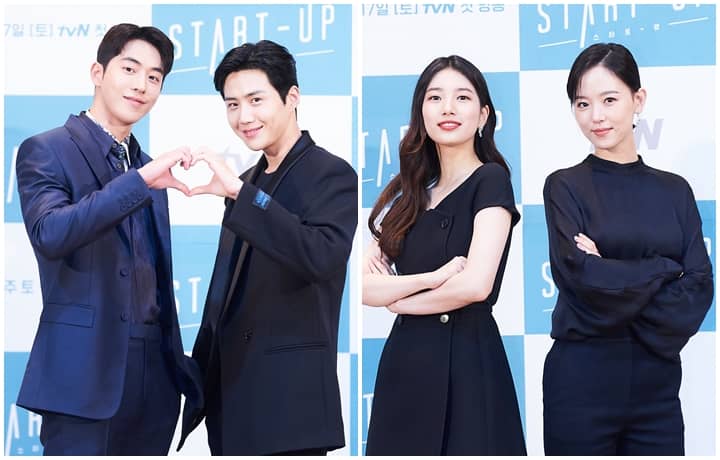 About New K-Drama "Start-Up"
About New K-Drama "Start-Up"
Catch new episodes of Start-Up every Saturday and Sunday evening on Netflix.
Photos from tvN, courtesy of Netflix