Making Music Has Been In Catriona Gray's Heart For The Longest Time
The beauty queen, philanthropist, and recording artist talked about her newest song, "R.Y.F"
Remember the joy and pride you felt in 2018, after Catriona Gray's triumphant homecoming following her win at the Miss Universe pageant that year?
Upon arriving home in 2019, the beauty queen, philanthropist, and recording artist received a warm welcome from her fellow countrymen. KZ Tandingan and Kritiko performed "R.Y.F" or "Raise Your Flag," a song composed by Trisha Denise Campaner and ABS-CBN Music's creative director, Jonathan Manalo.
This year, Catriona released her own version of the song, with a slightly different arrangement. The song went live on Spotify and Apple Music last Friday, May 28.
This isn't the first time Catriona released music—since launching her music career, she's shared other songs like "We're in This Together" and "Angel of Mine" with Jay-R.
At the press conference for RYF, she revealed that she has more music coming soon: "It's been in my heart for the longest time," she said. We also rounded-up five of our favorite quotes from her from the event: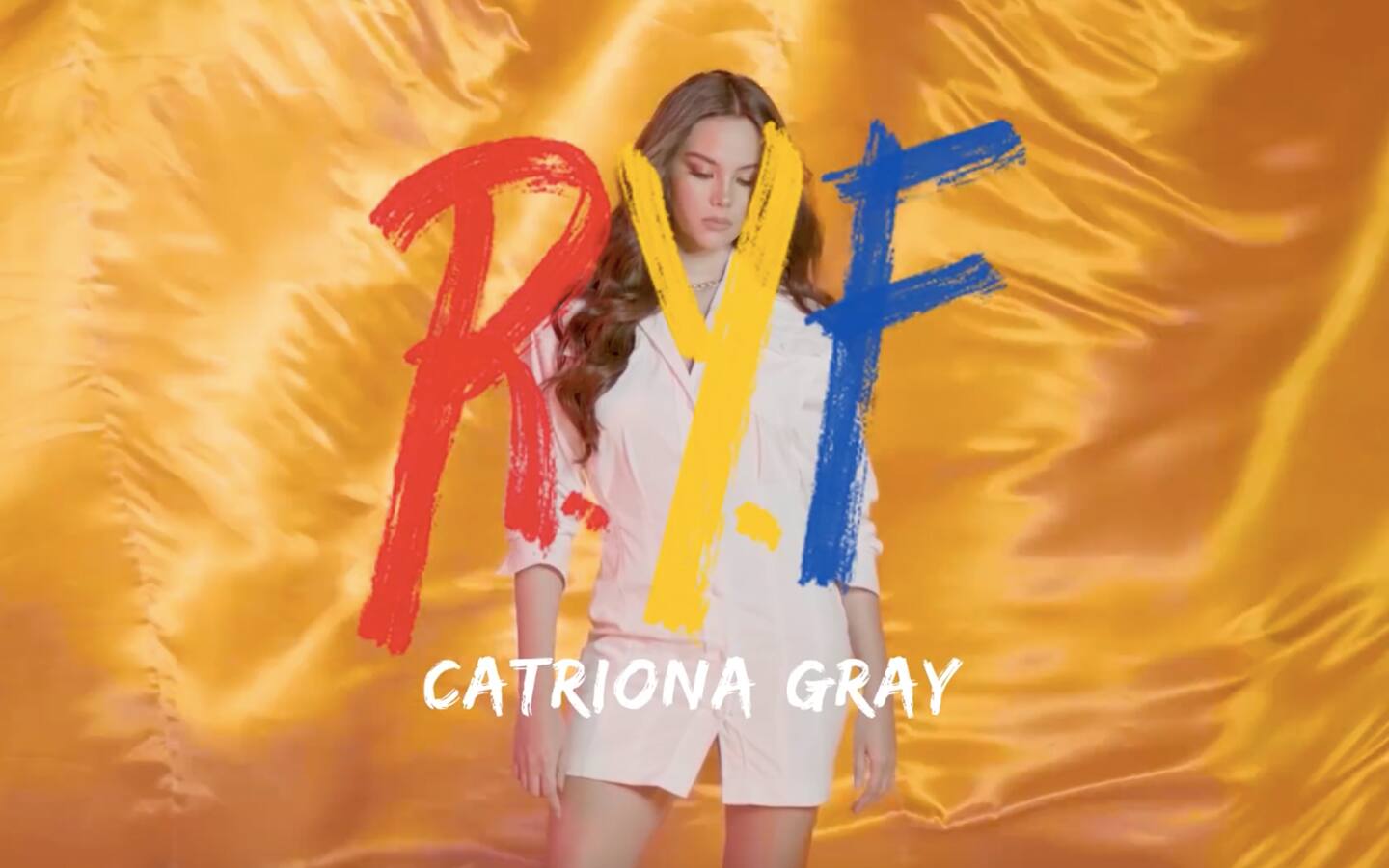 Catriona Gray quotes
Catriona Gray quotes
We can't wait to hear what else she has in store for us!
Lead photo from Star Music