Year In Review: Celeb Weddings, Engagements, Baby News, And Awards That Made 2019 Great
Amidst all the trouble that 2019 brought, these celebs and personalities managed to bring generous doses of shareable happiness and positivity with them!
Going through the motions day in and day out for all 12 months in a year can really make life feel a little bleak and dull at times, so when there are things—happy things!—in the headlines that are worth leaning about and remembering, we definitely pay attention.
Looking back at 2019, it was definitely a great year for love and family, given all the beautiful engagements, weddings, baby announcements, and births that happened alongside other personal milestones of some of local entertainment's biggest stars.
To remind you of all the awesome things that happened to our favorite celebs and personalities this year, we're sharing a gallery of photos and stories of all the events that made an impression on us.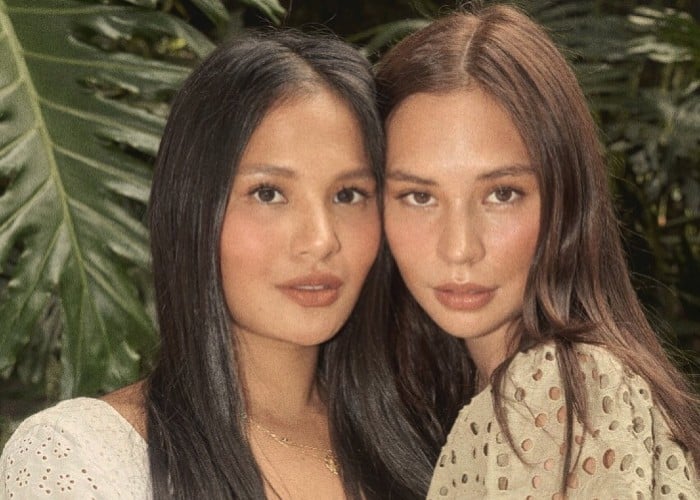 Filipino celebrity year end news that made headlines in 2019
Filipino celebrity year end news that made headlines in 2019
Photos from @solenn @annecurtissmith @aldenrichards02 @iamhearte @abscbn @matteog @korina @kimmangrobang @danibarretto @marieltpadilla @beaalonzo @dougkramer @fatimarabago @vhongnavarro @arjoatayde @claudbarretto @ilovegeorgina @thatguyslater @itscamilleco @officialjudy @cathygonzaga @rachelpetersx @avadiazdaza @opulence_letthemeatcake @boopyap @sarahlahbati @cassy @marianrivera @sampinto_ @lynnpinuguv @marthastewart48 @triciacentenera @katarinarodri @shaina_magdayao @itskcconcepcion@kylienicolepadilla @stephaniedan1 @jesswilson @moaarena @therealangelocsin @margaritafroes @iamjanedeleon @saabmagalona @zozitunzi / U2 and Red Cross photos from Christina Lopez / Madame Tussauds photos courtesy of Storyscope Strategic Communications Group / Stephen Baldwin photo by Stephen Capuchino / Ballet Philippines photo by Daniel Soriano