EXCLUSIVE: Celebrities Share Their Realizations And Learnings During The Lockdown (Part 2)
Get to know Rise Artists Studio's up-and-coming stars, and see what they have to say about the ongoing crisis
Change—it's the buzzword on everyone's minds these days.
Whether it be change in the way we connect with each other, the way we work, or even change in the way we find ways to live to the fullest in spite of a pandemic, change has undoubtedly crept into every aspect of our lives, and it looks like it's here to stay. "The new normal" is what this collective effect has come to be known as.
And when it comes to entertainment, it's not only change that has come to redefine the industry, but change's more sophisticated cousin: innovation.
At the helm of this media overhaul in the country is ABS-CBN, which in recent years has taken full advantage of this opportunity by preparing its movie-making business for the next era. New developments have given rise to a whole new talent management arm called Rise Artists Studio, a brand which develops and manages young talents to star in the network's film and TV brands. ABS-CBN Films not only produces movies, but also helps with teleseryes made with parent company ABS-CBN Broadcast and more recently, digital platform iWant. Rise Artists Studios' talents will star in new titles produced under these companies.
Paving the way for ABS-CBN content to dominate both traditional and digital spheres is a roster of 13 young actors and actresses—the very first batch of Rise Artists Studios talents. They are Vivoree, Markus Paterson, Charlie Dizon, CJ Salonga, Daniela Stranner, Gillian Vicencio, Kaori Oinuma, Rhys Miguel, Patrick Quiroz, Anthony Jennings, Arielle Roces, Belle Mariano, and Jeremiah Lisbo. They were first introduced to the public in February this year.
We caught up with these fresh-faced talents and asked them about life under quarantine.
Given the whirlwind of events that have changed their lives as they know it, we asked them about what the global situation has taught them, and what it is they've been up to as they spend their days tucked away in the comfort of their homes.
Check out what each of them had to say in the gallery below: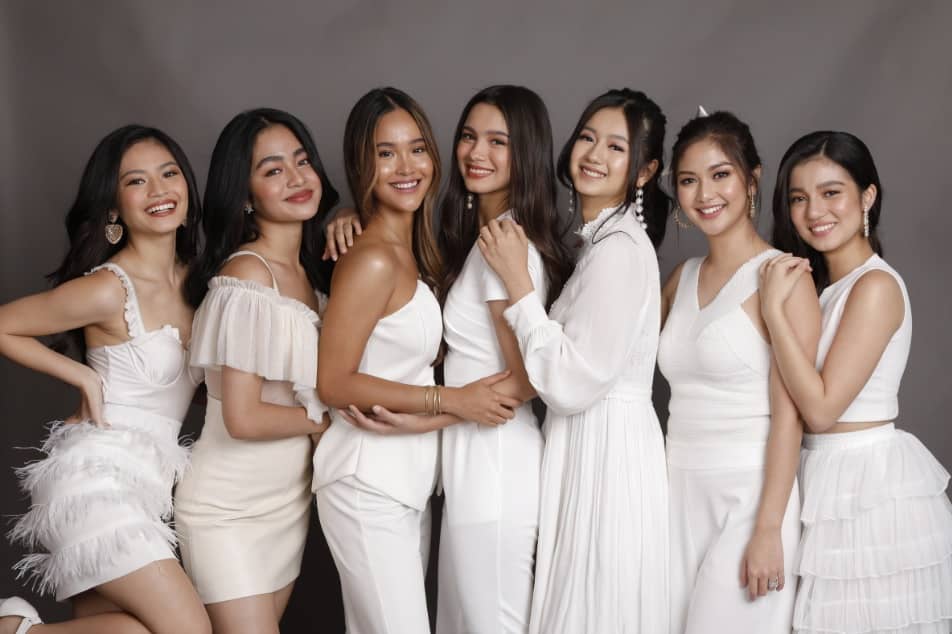 The Rising Stars
The Rising Stars
Photos courtesy of Rise Artists Studio