For Your Inspiration: The Recent Celebrity Maternity Shoots We Loved
Moms-to-be, take your cues from these stylish photo sessions
We've always known that moms possess a different kind of strength that no other human being could ever be blessed with.
This has always been true, for centuries and centuries, but during this time when life is not at all what it was just a few months back, moms are even stronger than before! Bringing new life into this world and raising a family, be it with their first or second or third child, has always been challenging, but due to the consequences of the COVID-19 health crisis, the responsibility (and gift) of motherhood (and parenthood) has become even more complex.
In celebration of the super moms who have recently given birth or are expecting to give birth in this turbulent time in history, we put together a gallery to do just that—and to put smiles on faces, too, something that we could all use a little more of.
Check out the gallery below: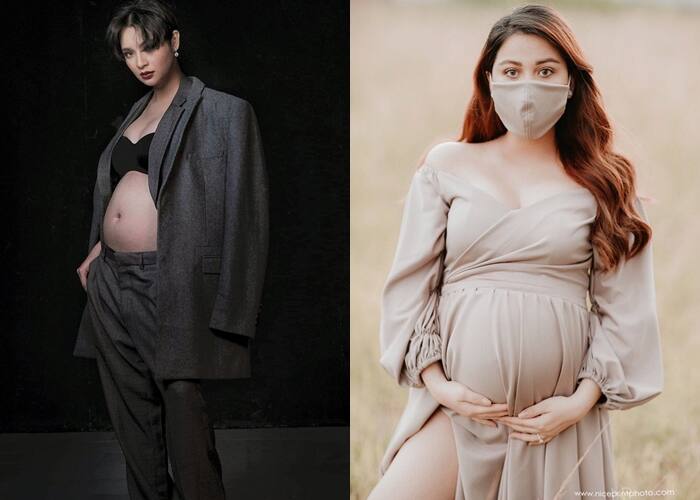 Celebrity Maternity Shoots
Celebrity Maternity Shoots
Photos from @kryzzzie @isabeloliprats @cristallebelo @johnprats @reginetolentino @annecurtissmith @coleen @solenn @iamryzacenon @dianne_medina @cristallebelo