Celebrity Gift Guides To Check Out This Christmas
It's gift-giving season, and our favorite stars share their recommendations for the perfect presents to give family and friends
From planners to practical daily staples to life insurance, the what-to-give-this-holiday list goes long. But fret not, as some of our favorite celebrity figures shared their interesting ideas on what a perfect and thoughtful present might be this season. Be it for a family member or a friend, a great gift becomes a memory that the receiver will definitely cherish.
Marking this yuletide year-ender, the traditional exchange of Christmas presents with colleagues, friends, relatives, and family is a common exercise within every circle, and it brings more bliss to get-togethers and gatherings. As the merry-making activities approach, the gift-giving celebration is also around the corner.
Picking your most memorable present for this year's holiday parties may be challenging, but finding the timeless gift makes the bonding even more energized. After all, 'tis the season to be jolly and to shop 'til you drop.
Check out these Christmas gift recommendations from celebrities: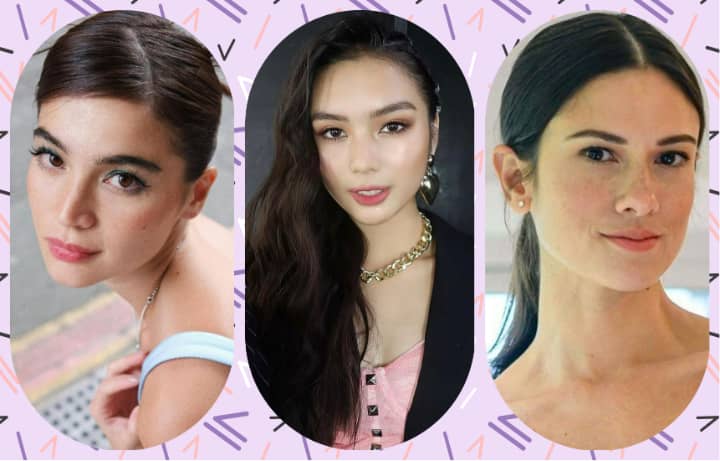 Celebrity Holiday Gift Guides
Celebrity Holiday Gift Guides
Lead photos from @annecurtissmith @francinesdiaz @bianca_king