All The Celeb Guests We Interviewed On Metro Chats Via Kumu's FYE Channel
Check out highlights from our conversations with Iza Calzado, Regine Velasquez-Alcasid, KC Concepcion, and more!
2020 was a big year for online content.
People got creative, original, up close and personal, and even downright hilarious with the things they shared online as we all tried our best to live life under lockdown, and for us at Metro, that meant conquering a whole new platform—Kumu!
In case you missed it, Metro launched its very own segment on Kumu's FYE Channel called Metro Chats in July last year, and it's a two-hour-long weekly (every Thursday evening) exclusive featuring some of the biggest and trending celebrities and showbiz personalities. We talk to them about current events, the things that matter to them, their latest projects, a typical day at home under quarantine, and a whole lot of other topics you won't find them discussing anywhere else. On Metro Chats, they're unscripted, they're spontaneous, and they're oh so charming.
Rounding up all the celebrity guests we had a chance to talk to on Metro Chats as featured on Kumu's FYE Channel, check out highlights from 22 of our interviews with the likes of Iza Calzado, Regine Velasquez-Alcasid, Elisse Joson, Sue Ramirez, Frankie Pangilinan, KC Concepcion, Chie Filomeno, Janine Gutierrez, Dani Barretto, Megan Young, and many more.
We've compiled some of their most inspiring insights in the gallery below: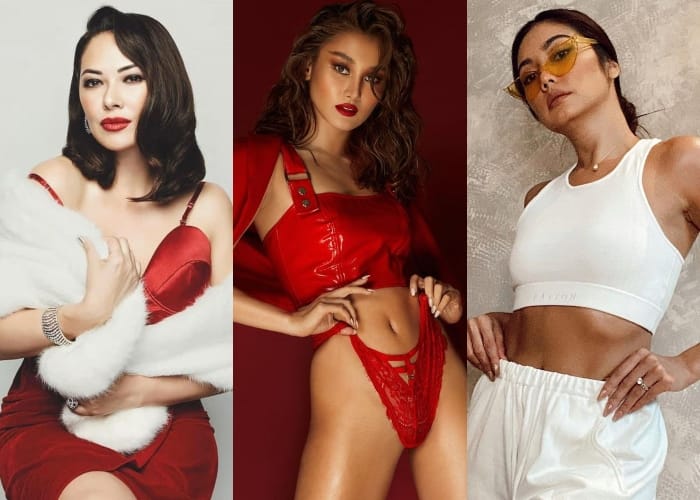 Our Metro Chats Celebrity Guests In 2020
Our Metro Chats Celebrity Guests In 2020
Lead photos from @mica @chiefilomeno @iloveruffag @itskcconcepcion @missizacalzado / Regine Velasquez-Alcasid's photo by Rxandy Capinpin