Which Oppa Would You Like To Have A Meal With?
Well, you can dine in and feel like you're on a "date" with an oppa in this Korean-themed dining area set up at SM Mega Fashion Hall
After several months under quarantine, many of us have missed going to the mall and dining out. Well, if you're going grocery shopping in the mall, why don't you squeeze in a meal as well?
If you go to SM Megamall, that meal could be extra special when you head over to the Fashion Hall area that's currently sporting a Korean theme. Of course, safety protocols are in place here. And if you've been to the Fashion Hall, you know that it's a huge space so physical distancing shouldn't be an issue.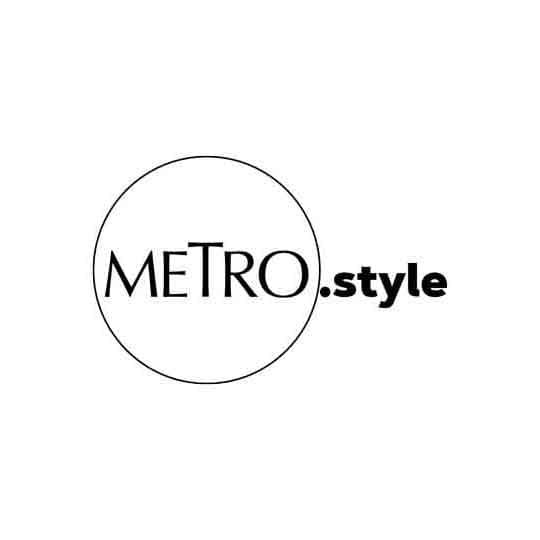 Gigantic standees wearing Hanbok or Korean Traditional costumes cheerfully greet customers at the Mega Fashion Hall.
Now, really, what's a Korean theme these days without touches of Hallyu (Korean wave)? In this case, a number of K-Drama fans' favorite oppas serve as their lunch, snack, or dinner mate through uber cute merchandise pillows! These pillows are strategically placed to help mallgoers observe social distancing.
Plus, hey, mallgoers get a chance to win a one month ads-free subscription from Viu app when they take a selfie with their oppa at this designated dining area.
So, who are the oppas you could have a meal with, you wonder? Check out the gallery below: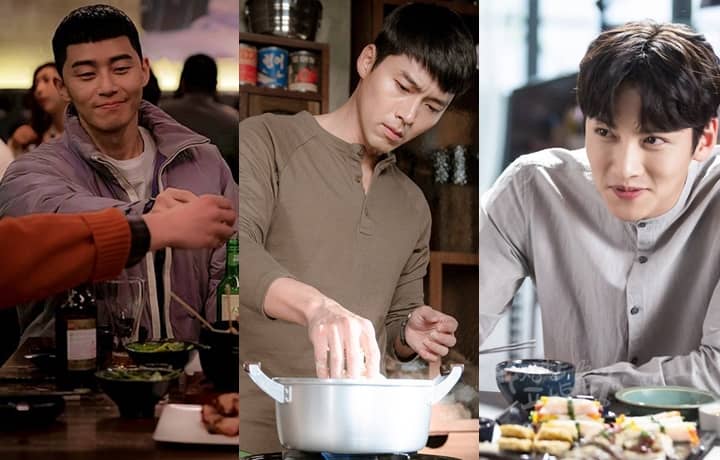 Choose Your Oppa
SWIPE LEFT OR RIGHT
TO NAVIGATE BETWEEN PAGES
1. So Ji-Sub
Photo Credit: SM
2. Park Bo-Gum
Photo Credit: SM
3. Ji Chang-Wook
Photo Credit: SM
4. Park Seo-Joon
Photo Credit: SM
5. Hyun Bin
Photo Credit: SM
Photo Credit: Vast Entertainment
This Korean-themed dining area at SM Mega Fashion Hall is a part of SM's initiative to help mallgoers rediscover the fun of dining out after being cooped up in their homes for months while under enforced quarantine due to COVID-19.
Other SM premier malls have different themes for each of their creative dining areas. It's an al fresco, lush garden setting at The Podium; a safari theme at SM Aura Premier's Skypark; a tropical paradise with inflatable flamingos, and pink, purple, and yellow inflatable floaters at SM Megamall's Event Center; a smiley emoji-decked space at SM Megamall's Atrium; and a zoo-esque area filled with cute animal characters at SM Mall of Asia.
You have until the end of this month to experience having a meal at any of these creative dining areas! Have fun!
Lead photos from JTBC, tvN, and SBS