Confirmed! Baby Number Three Is On The Way For Chrissy Teigen And John Legend!
The good news was revealed in the sweetest way possible, too
When your husband is a Grammy award-winning musician and the sweetest dad there ever was, how do you reveal the big news that you're expecting?
Star in his latest music video, of course, and make sure that the ending shot is of you cradling your baby bump!
At least that's how Instagram star and model Chrissy Teigen decided to do it this time around as she and her hubby, John Legend, happily confirmed the rumors that have been buzzing around them for weeks; baby number three really is on the way, and we can now officially fawn over the idea of yet another mini Chrissy/John joining this beautiful family.
Check out the details of the big baby reveal below!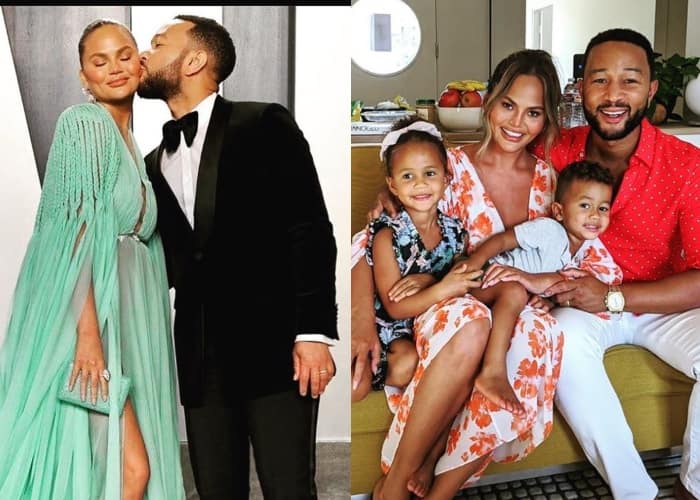 Baby No. 3 For Chrissy & John
Baby No. 3 For Chrissy & John
And finally, after the music video's release, Chrissy posted her very first baby bump video on Twitter. Being the social media "kween" that she is, she didn't caption it with something that was predictably warm and sweet, but instead said, "Look at this third baby sh*t," which is totally on brand for this unconventional mama.
We're definitely waiting for more to come form Chrissy, but make sure to check out the video the started it all. Here's the full music video of "Wild," with Chrissy's surprise at the very end!
Photos from @chrissyteigen
Check out these inspiring videos on motherhood from "Metro Moms:"