Coco Martin's "Ang Probinsyano" Leading Ladies
Here's a look back on all the ladies who saved a special spot in Cardo Dalisay's heart throughout the almost-seven years that "FPJ's Ang Probinsyano" was on air
Helmed by multi-awarded action superstar Coco Martin, FPJ's Ang Probinsyano has been home to many talents in the entertainment industry with its record-crushing run of almost-seven years on screen. Billed as the longest-running teleserye in the history of Philippine television, the series finally concluded its final season on Friday, August 12, 2022. An era has ended as Ricardo "Cardo" Dalisay's rollercoaster of a ride drew to a close.
A door that opened unique opportunities for both veteran and budding actors and actresses, Ang Probinsyano will always be held dear to the heart by its audience. With a patriotic punch to its storyline, its relevance to society and today's events are treated as key to its almost-seven-year success.
As a little keepsake, we bring you the leading ladies and notable matches to Cardo's main man material. The list goes long for the women in Cardo Dalisay's world, where everybody is a must-mention. Explore the gallery below and take a glimpse at his leading ladies through the years in the longest-running, legendary teleserye by Dreamscape Entertainment.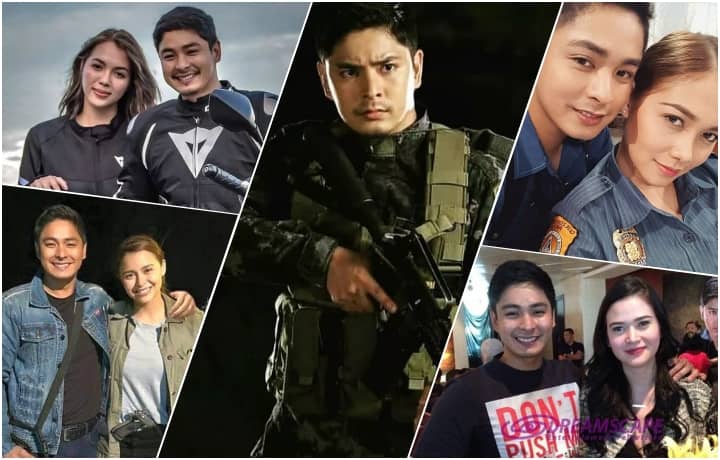 Photo Gallery
Photo Gallery
Lead photos from @dreamscapeph @mr.cocomartin_ph