Look! Coleen Garcia And Billy Crawford's First Family Photo Shoot With Baby Amari
He's a natural!
"In life we go through difficulties, having a blessed family makes all the struggles worth fighting for!" writes Billy Crawford, a first-time dad to Amari and doting husband to Coleen Garcia.
It's the heartwarming caption that comes with Billy and Coleen's family portrait, the first they share with their baby boy.
Taken by Next by Metrophoto, Billy and Coleen's family portraits show the couple doting over Amari. They kept things simple, too, with all three family members in white and denim, and focus kept on their faces. The photos' message was crystal clear: the love Coleen and Billy have for Amari has become the most important thing to them!
Billy and Coleen's family portraits are the next milestone they celebrate as new parents. Coleen announced that she was expecting in May, right around the time she and Billy celebrated their second wedding anniversary, and Amari was born in September.
Check out Billy and Coleen's family portraits below!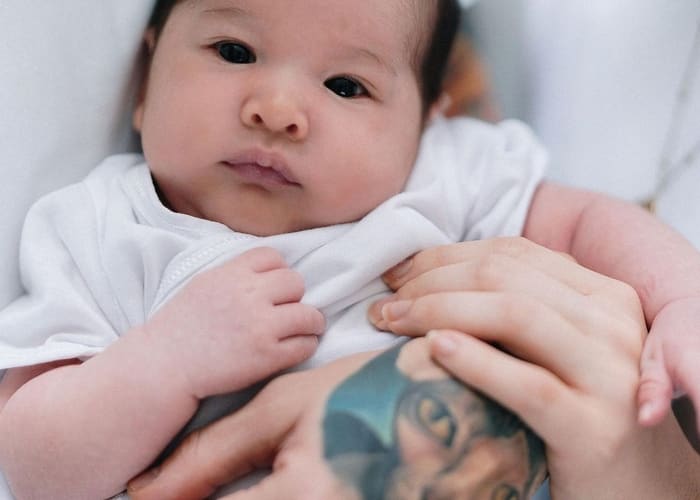 Billy, Coleen, and Baby Amari Crawford's first family portraits
Billy, Coleen, and Baby Amari Crawford's first family portraits
Lead photos from @billycrawford