Gen Z-ers Find Connection Without Wifi in Star Magic Studios' First Film, 'Connected'
Andi Abaya, Kobie Brown, Amanda Zamora, Chico Alicaya, Gail Banawis, Ralph Malibunas, and Richard Juan star in Theodore Boborol's youth-romance flick that premiered recently
The world has felt increasingly smaller, faster and seemingly more connected, thanks to the internet. The first generation of kids who grew up on the world wide web—younger millennials born in the 90s, and older Gen Z-ers of the early 2000s—have not known a world where the internet wasn't a normal part of daily life. It's so easy to connect with anyone now—or at least, it feels like. Because in a world where digital connections are so easy to come by, feelings of isolation and loneliness still linger, especially after a two-year-long lockdown.
In Star Magic Studios' debut film, aptly titled Connected, seven individuals learn what it's like to feel true connection—whether that be with friends, family, or a first love. Starring seven former PBB housemates (including housemate-turned-host Richard Juan), Connected is a reminder of the connections that matter most in our youth, beyond our smartphones and even without the convenience of a speedy WiFi connection.
"Nakagisnan na namin ang internet," begins Andi Abaya in the trailer, speaking as her character in the film, Gabby. "Yet we feel disconnected in a super connected world." In Connected, a group of adolescents navigate love, friendship, and family, their homebase a neighborhood coffee shop—in addition to school grounds, the streets of Metro Manila, and their own homes.
Theodore Boborol (Just the Way You Are, Vince and Kath and James, Finally Found Someone) explains that in the film, the characters are "linked through a quaint cafe, youth angst, and a desire to connect to something bigger than themselves." Housemates from the one of the more recent editions of Pinoy Big Brother, PBB Connect, come together to bring these characters to life. For many of them, Connected is their first project as actors.
In the gallery below, get to know the cast and their characters: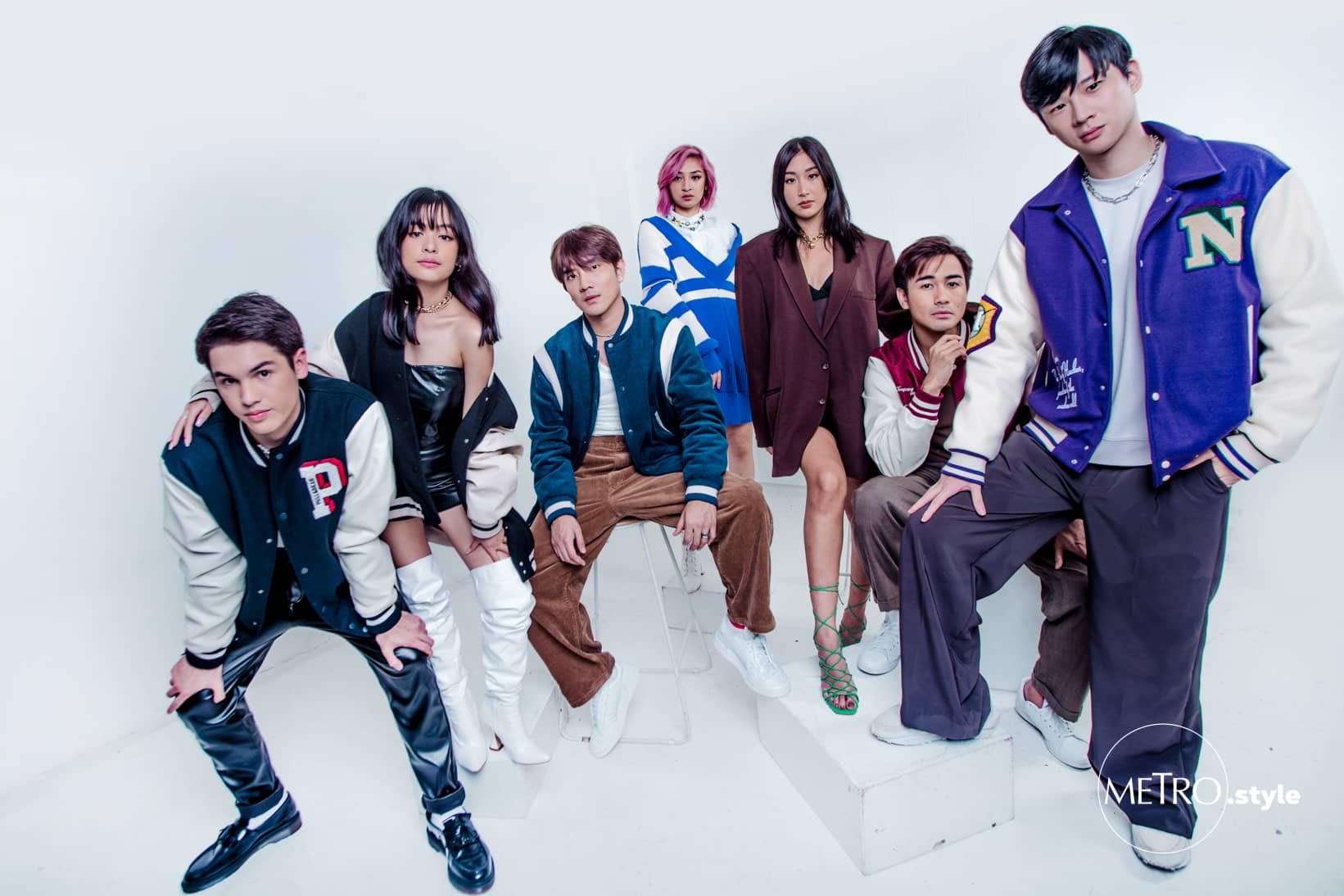 The Cast and Characters of Connected
The Cast and Characters of Connected
And this chemistry, these abilities, this potential that was spotted in each of these young individuals—catch them when Connected, the youth-romance movie of the year, finally premieres. The rest of the cast includes Peewee O'Hara, Cheryl Ramos-Cosio, Justin Cuyugan, Marife Necesito, Jonic Magno, Skyzx Labastilla, and Russu Laurente. Connected premiered las July 22 on iWantTFC, KTX, TFC IPTV Video on Demand, and Sky Cable Pay-Per-View.
Photos by Miguel Alomajan