Meet Cornerstone's Next Generation of Rising Stars
The talent agency calls their new batch of multimedia stars the GEN C
Cornerstone Entertainment is continuously evolving with the changing times. The talent agency is now a full-fledged entertainment company which has its own TV/ movie outfit, music label, recording studios, concert and events team, among many others.
"CS" (Cornerstone) is constantly on the lookout for the next breed of artists. The agency is now taking this pursuit to the next level by putting a name to its new batch of multimedia stars: GEN C!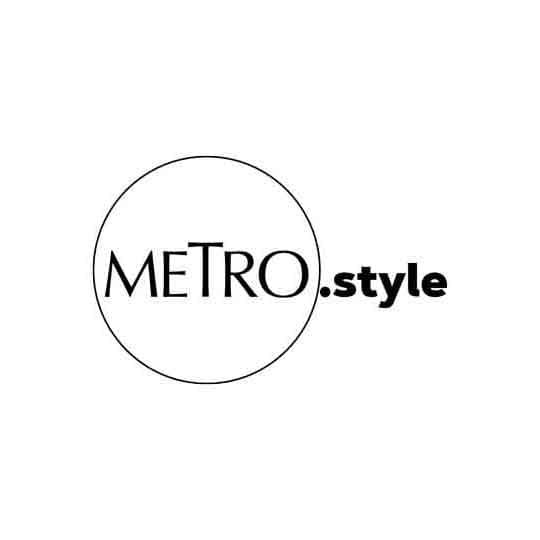 Cornerstone's GEN C launch party at the Academy Of Rock Philippines | Photo courtesy of Cornerstone
"This is actually a long time in the making. We're already building them up for the longest time and we feel that after so much training and preparation, this is the ideal time for them to be introduced as part of the growing CS family, most specially at this time when there's more demand for content. So we are putting the well-deserved spotlight to these new exciting actors, personalities and content creators," said Jeff Vadillo, Vice President of CS Entertainment.
It's also worth sharing that Cornerstone did not leave a stone unturned when it comes to training it's next superstars. With the help of CS Artist Lab (Training Department of CS), they commissioned the help of the country's top directors—Bb. Joyce Bernal, Dan Villegas, Antonette Jadaone, Rod Marmol and Irene Villamor—to prepare the artists for the exciting work ahead.
Check out the gallery below to meet these new GEN C artists, and see some scenes from Cornerstone's launch party or contract signing event: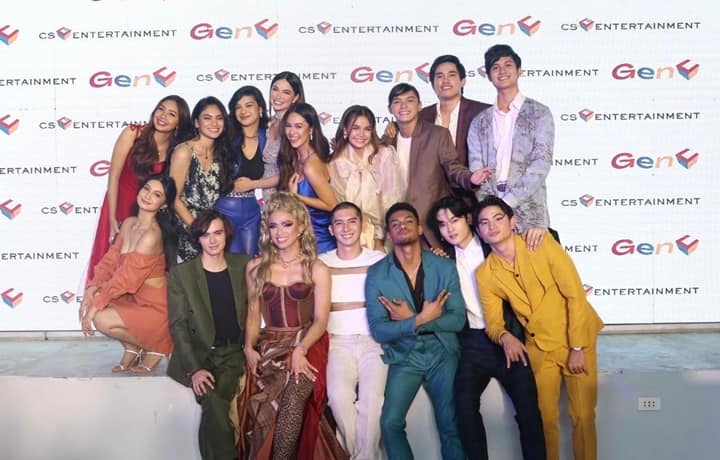 Photo Gallery
Photo Gallery