Metro Chats: VXON on Debuting, the Vixies, and 'The Beast'
Cornerstone Entertainment's newest 5-member boy group stopped by Kumu's FYE Channel to chat with us about their music, their musical influences, and more
As the P-Pop industry continues to blossom, more and more groups are finally beginning to debut, after years of training and hard work. Introducing VXON (pronounced 'vision'), Cornerstone Entertainment's newest 5-member boy group.
The group—consists of C13 (leader and main rapper), Sam (lead rapper and lead vocal), Vince (lead vocal and visual), Franz (main vocal), and Patrick (main dancer)—was revealed to the public in December of last year, finally debuting in early January 2022.
In February, the boys, who are frequent Kumu streamers themselves (you can catch them on VXON Official), stopped by FYE Channel, speaking with Metro Chats host and Metro Editor-in-Chief Geolette Esguerra about debuting, the people and musicians that have influenced them, their debut single "The Beast," and more.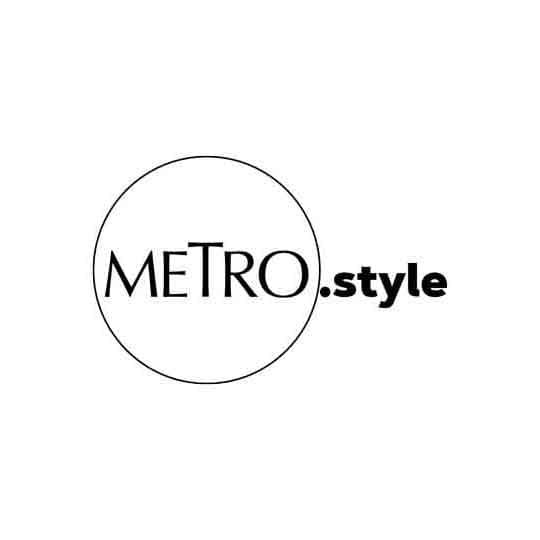 VXON is the newest P-pop group in town! | Photo: VXON Official/YouTube
Check out highlights from our conversation with the VXON members below:
On debuting
Franz described everything that's led to this point a "rollercoaster ride." He said, "There are ups and downs, and together, as a group, we're here for each other, so naging happy kami na we're finally here and we're finally able to share our art and our music to our supporters."
"Even way before debut, we had a lot of visions about what we want to do as a group, what we want to do as individuals," C13 added. "It still feels surreal, being able to debut here, doing what we love. It's a blessing for us, and we're really humbled to have this opportunity for us to share our talents and to meet people through music."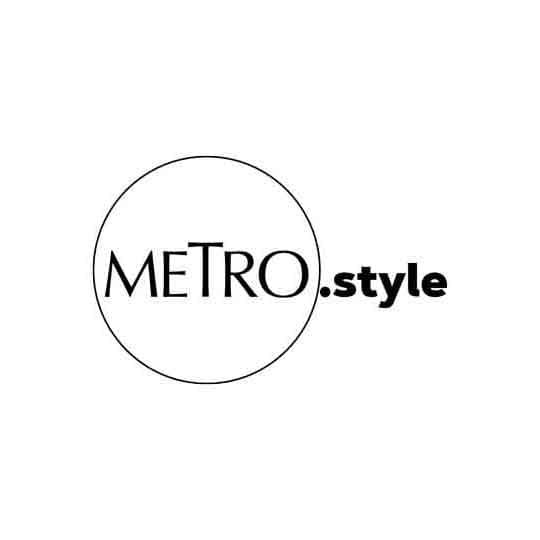 "It all starts with a vision," as their tagline goes. | Photo: VXON Official on Facebook
On their love for Vixies
Vixies, the official name for VXON's fanbase, are at the forefront of everything that VXON does. The fans—who spend countless hours streaming, voting, and tweeting—are the boys' inspirations.
"Nu'ng una po, 'di namin talaga in-expect na magiging gan'un 'yung welcome nila sa'min," said Sam. "Nagulat na lang po kami na sunud-sunod sila, parang dumami na lang po silang lahat, 'yung mga Vixies. 'Yung support nila sa'min parang hindi po namin ma-measure, to the point na magpupuyat pa sila para lang mapaingay 'yung tweets namin. Super heartwarming po and mas ginaganahan pa kaming gumawa pa ng ganu'ng bagay para sa kanila."
How they felt about their first performance live onstage
They felt a lot of pressure at first, said Vince, who is both overwhelmed and thankful. "Mag-enjoy and gawin 'yung best namin para sa fans and mga friends and families namin dahil they are waiting for us and kami din, hinihintay namin 'yung moment na 'yun. We really gave our best. Nakakatuwa, sobra."
"Ako po, personally," Sam interjects, "para po akong nanaginip. Tulala lang ako. Tapos nu'ng nandun na kami sa stage, parang, 'Totoo ba 'to?'" He laughed, and the other boys followed suit.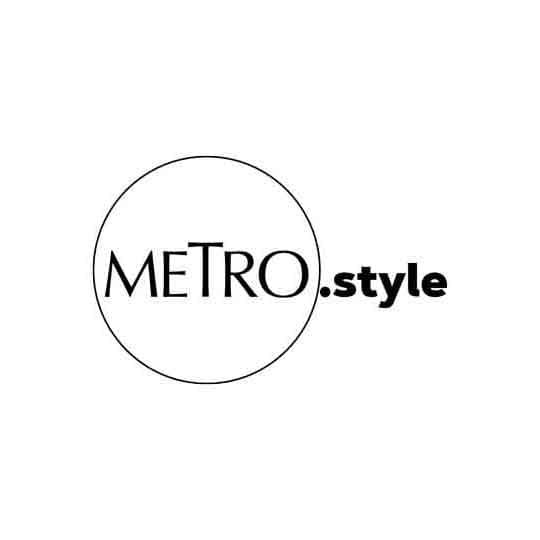 They each have different personalities, but when they come together, they share one vision: to uplift P-pop, inspire others, and make great music. | Photo: VXON Official on Facebook
On their musical influences
Franz is a big fan of Michael Jackson, and has long stanned K-pop groups, like BigBang and EXO. Patrick loves BTS, as they all do, and Sam singles out Chris Brown as one of his favorites. For C13, it's his dad. "When I was little, I used to write songs with him. He plays the guitar, and I used to sing with him," he says, before mentioning other acts like ITZY, Eminem, and Gloc-9.
On their debut single, "The Beast"
VXON debuted with a song that flawlessly combined EDM, hip-hop, and ballad—a track under four minutes that spans themes of self-empowerment, passion, and drive.
"We think it can showcase our talents and our musical influences," Franz said.
"'The Beast' is about removing self-doubt and doing whatever makes you happy," added Sam.
"My favorite line is 'yung kay Sam: 'First of all, thank you for the trust,'" said Patrick.
Each member contributed in their own way—Franz came up with melodies; C13 helped with choreography.
"Every one of us," Franz continued, "we make sure na we contribute to our art, to help conceptualize our concept, the messages that we want to bring to other people."
And those messages are of loving oneself, of empowering oneself, and of making sure that one just lives life the way it's meant to be lived—to unleash the (good kind of) beast that lives within us all.
Watch our full Metro Chats episode with VXON below:
Watch the full music video of "The Beast:"
Lead photos from VXON Official/YouTube and VXON on Facebook