Get To Know Son Ye-Jin, Hit K-Drama 'Crash Landing On You's' Leading Lady!
She's nicknamed the "Queen of Melodrama," an avid traveler, and big on art—an overall cool girl on and off screen!
For those hoping to get in on the Crash Landing on You craze, worry not! No spoilers here, just more reasons to dive into the hit K-Drama and make your weekend available for some serious binge watching—beginning with why we think the series' leading lady, Son Ye-jin, is a star worth your attention.
Born on January 11, 1982, this Korean actress has been in the industry since her adolescent years and has slowly but surely carved her mark as a talent to be taken seriously.
She's bagged several best actress awards throughout the years—most, if not all, of which were for roles that became her signature: Tons of romance with even heavier doses of drama paired unbelievable plot twists on Korean series could pull off—and with Crash Landing on You, has received well-deserved international attention.
In the series that's been picked up by Netflix, Ye-jin plays the role of Yoon Se-ri who, in a paragliding accident, crashes into North Korean territory and encounters Ri Jeong-hyuk, a respected military man played by Hyun Bin. An electric romance soon ensues—but not without its share of tension, lip action, and... well, we'll leave you to discover the rest.
In the show, she puts her dramatic chops to the test—and boy does she deliver.
Crash Landing on You is currently the fifth highest grossing Korean series, and as for Yi-jen, her illustrious career is sure to continue, if not only to get bigger and brighter.
Get to know the actress better below in this capsule presentation of 10 reasons that prove why she's so amazing on and off screen!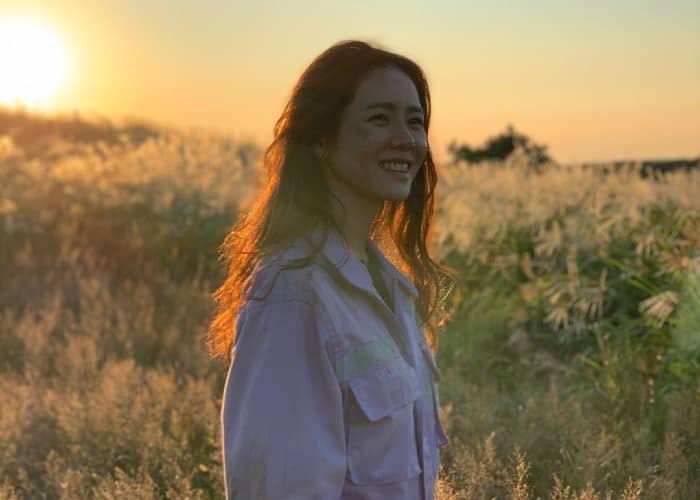 Get to know Son Ye-jin from "crash landing on you"
Get to know Son Ye-jin from "crash landing on you"