Motherhood And Marriage—Dani Barretto On The Things That Have Finally Made Her Life Complete
We chatted with this first-time mom, who talked about how her husband Xavi Panlilio and daughter Millie were exactly what she needed to find purpose and meaning
Dani Barretto is happy.
She's happy to be a mom, to be a wife, to be embracing homemaking, to be changing into an entirely different, almost unrecognizable but much improved, version of herself. It's the greatest realization to come to her in the last few months; that in a time when millions of people from all over are being pushed to re-evaluate themselves and what matters most to them, she'd already gone through the process years ago and seen that relationships, family, and personal growth are life's biggest blessings.
She didn't need a pandemic to realize that. All she needed was the right partner and a baby girl to be the missing pieces needed to decode this not-so-secret message meant just for her!
Joining Metro.Style on Kumu's FYE channel for Metro Chats, this mom of one talked about everything she's been up to these days, and gets candid about how her marriage and motherhood have become the most precious things to her today. See everything that Dani had to share about their new home, her daughter Millie's first birthday, Xavi's role in her life, and the beauty of first-time motherhood below!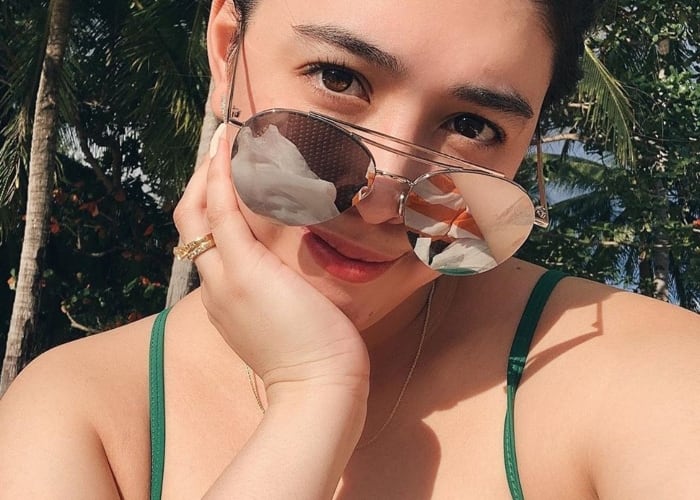 Metro Chats With Dani
Metro Chats With Dani
Photos from @danibarretto @teddymanuel