Is Daniel Henney Joining Hyun Bin In "Confidential Assignment 2?"
Should this push through, it'd be a fun reunion for the "My Lovely Sam Soon" co-stars
Hyun Bin and Daniel Henney may delight viewers together on-screen again in the sequel of the 2017 hit film Confidential Assignment. The movie is also confirmed to star Yoo Hae-jin, and YoonA is in talks to take on the female lead role.
Hyun Bin and Daniel worked together in the 2005 K-Drama My Lovely Sam Soon and have seemingly remained friends ever since. After that iconic series, the former went on to become a Korean superstar with the most recent successful K-Drama Crash Landing on You, while the latter pursued a career in Hollywood with the movie X-Men Origins: Wolverine in 2009.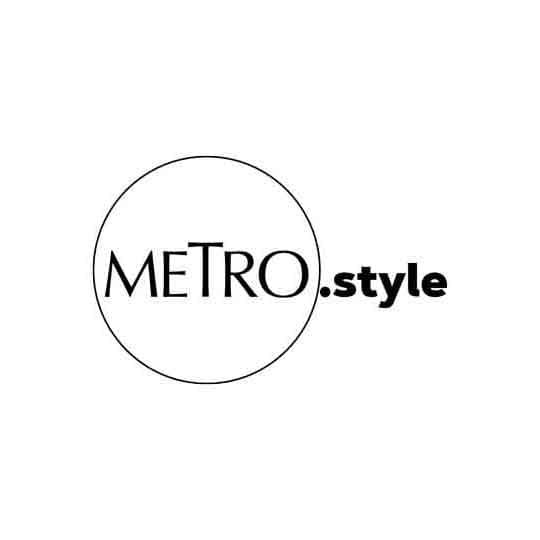 Hyun Bin and Daniel were co-stars in the 2005 K-Drama "My Lovely Sam Soon" | Photo from MBC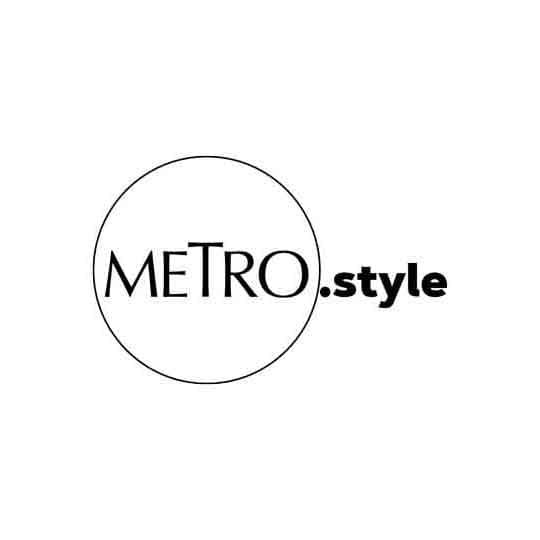 Since working on "My Lovely Sam Soon," the two seemingly remained friends. | Photo from Reddit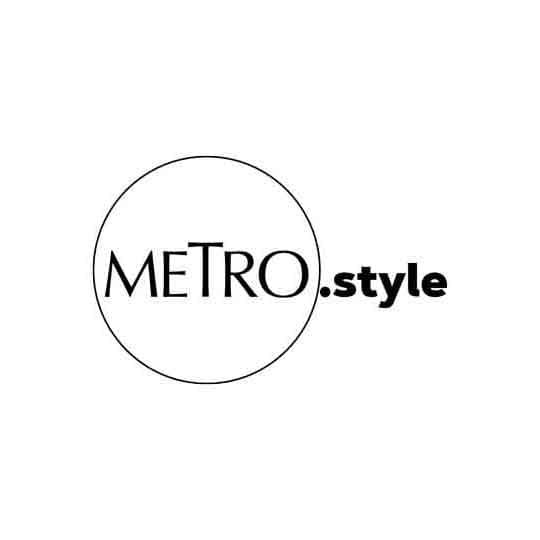 Hyun Bin and Daniel Henney | Photos from @vast.ent and @danielhenney
Confidential Assignment is an action film that features Hyun Bin as Im Cheol-Ryeong, an officer of a special investigation team in North Korea who is tasked to go to South Korea to catch his superior who fled with stolen master plates used to print counterfeit money. Yoo Hae-jin is Kang Jin-tae, a detective from Seoul whose assignment is to watch over Im Cheol-ryeong while he works on this secret mission in South Korea. YoonA portrays the role of Kang Jin-tae's sister-in-law, Park Min-young. It's unknown yet what role Daniel would play in the movie.
Produced by JK Film and distributed by CJ Entertainment, Confidential Assignment 2 is said to be directed by Lee Seok-heon (The Pirates and The Himalayas) and slated for a 2021 release. The first movie was under the direction of Kim Sung-hoon (My Little Hero and Rampant).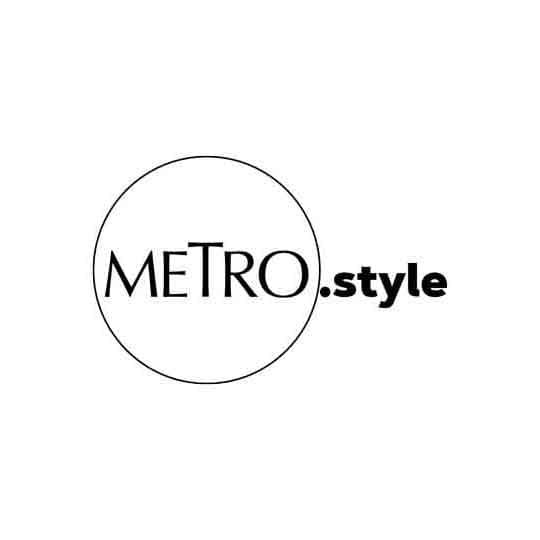 Both of these actors were featured on the covers of Metro: Metro.Style digital cover for Hyun Bin last June and Metro Society cover for Daniel back in 2012.
Hyun Bin is currently filming for the movie Bargaining, while Daniel is working on the fantasy web TV series The Wheel of Time.
Lead photos from @vast.ent and @danielhenney