The Different Faces Of Motherhood In "Hi Bye, Mama!"
With Mother's Day only a few days away, we revisit the recently-concluded K-Drama "Hi Bye, Mama!" and look back at how it pays tribute to moms
Those who have seen Hi Bye, Mama! would most definitely agree that it is one of the most heartbreaking K-Dramas ever. After all, it tackles death and after-life. But what many viewers appreciated about it more is how in between the expected sobfest that ensues with each episode, there are many underlying stories that also leave a smile on the face. (Spoilers ahead!)
This rollercoaster of emotions kept people hooked on the recently-concluded series. Hi Bye, Mama! focuses on the journey of Cha Yu-ri (Kim Tae-hee)—from life and death to after-life. This female lead character is due to give birth when she passes away in a tragic accident. Despite fighting for her life, she successfully gives birth to her daughter but dies shortly after. For five years, she is able to watch her child grow up as she remains on Earth as a ghost. In a twist of fate, she is reborn and given an opportunity to live again if and when she manages to get her position back in her family as a mother to Cho Seo-woo (Seo Woo-jin) and a wife to Cho Gang-hwa (Lee Kyu-hyung) within 49 days. It sounds all too easy, but Cha Yu-ri's husband has remarried, and her daughter has grown up knowing Oh Min-jung (Go Bo-gyeol) as her mom.
It would've been easy for Cha Yu-ri to reclaim what is hers if Oh Min-jung is the evil type of second wife and stepmom, but she isn't, and that makes things more complicated.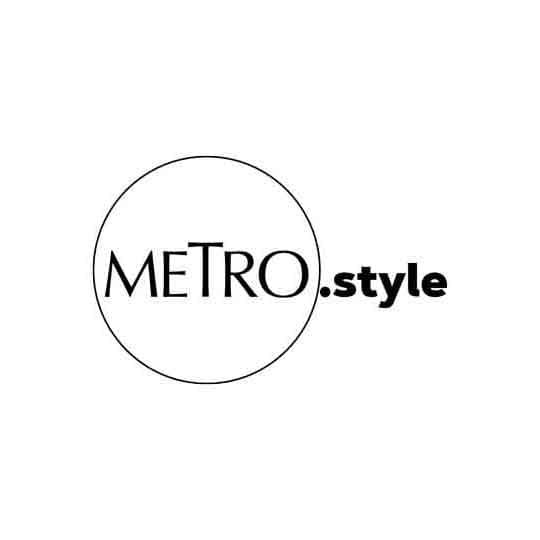 Kim Tae-hee as Cha Yu-ri with her daughter in the series, Cho Seo-woo (portrayed by Seo Woo-jin) | Photo from tvN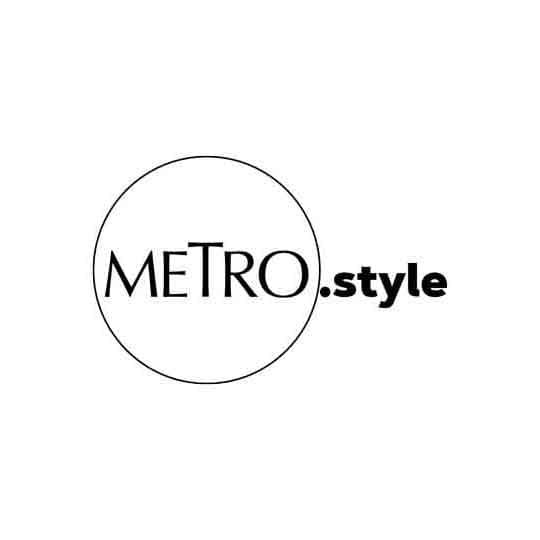 Go Bo-gyeol as Oh Min-jung with Seo Woo-jin as Cho Seo-woo | Photo from tvN
Hi Bye, Mama! is all about a mother's selfless, unconditional love for her child, and it's a core message that is reflected through the different characters in the show. It highlights a mother's sacrifices and resilience, and shares lessons on moving on and letting go. All these make the series heart-wrenching yet heartwarming at the same time. The characters are relatable, and it's easy to laugh and cry with them. The script is peppered with so many good realizations about life and living. And the dramatic scenes are balanced with lighthearted, funny moments.
And now, as Mother's Day is only a few days away, we revisit Hi Bye, Mama! and look at how it celebrates motherhood and pays tribute to mothers in the most beautiful, albeit bittersweet, ways.
Scroll through the gallery below to see the different faces of motherhood in Hi Bye, Mama!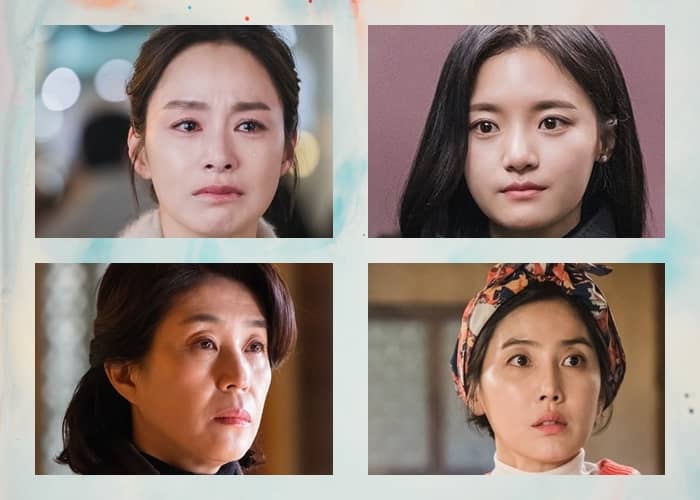 The Mothers in "Hi Bye, Mama!"
The Mothers in "Hi Bye, Mama!"
Photos from @tvndrama.official | Background image by Annie Spratt on Unsplash