The Highlights Of Our Fun And Informative Metro Chats On Kumu Interview With Divine Lee-Go
Divine gets real about life under quarantine and makes everyone laugh while she's at it!
You can count on Divine Lee-Go to make light of a situation—even when it involves a global health crisis and testing positive for COVID-19 along with her husband Blake Go less than two months ago.
Still approaching life with optimism and lots and lots of laughter despite her ordeals, Divine made the best guest on last week's episode of Metro Chats featured on Kumu's FYE Channel. The mom of two got real about life under quarantine (did you know that she hasn't left their condo unit since March 14 at all?), and talked about anything and everything from running out of cute lounge wear, the struggles of homeschooling a toddler, to enjoying newfound free time, and yes—even discovering new ways to bond with her husband despite being together all day, every day.
There are good things that have come out of this crisis, this entrepreneurial mom of two says, and it's been amazing to be able to list reasons to feel grateful.
With all the best stories of her 2020 so far spent indoors, we rounded up the highlights from our conversation with her in the gallery below!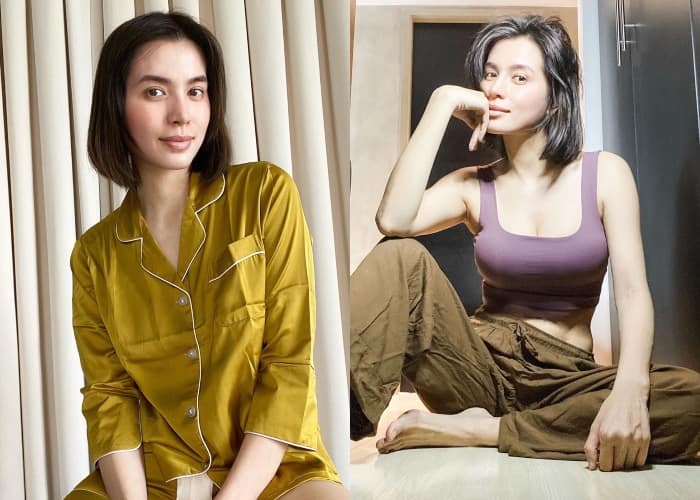 Divine Lee-Go On Metro Chats
Divine Lee-Go On Metro Chats