Breakout Star Dolly de Leon and Her Golden Globes Experience
"Triangle of Sadness" actress Dolly de Leon attended the 80th Golden Globe Awards as a Best Supporting Actress nominee
Having been hailed as the First Filipina to capture a nomination for the Best Supporting Actress category in the prestigious Golden Globe Awards, entertainment personality and Triangle of Sadness star Dolly de Leon has shown that Filipinos got what it takes to penetrate international productions.
Despite losing to Black Panther: Wakanda Forever's Angela Bassett at the 2023 Golden Globes, Dolly still stands with pride and carries the Philippine flag with honor. Following her stint in the Ruben-Östlund-steered tragicomedy film, the Filipina talent slingshotted to stardom and was recently recognized as Best Supporting Actress at the 48th Los Angeles Film Critics Association Awards. She was also conferred the Best Breakthrough Performance accolade at the 10th Middleburg Film Festival.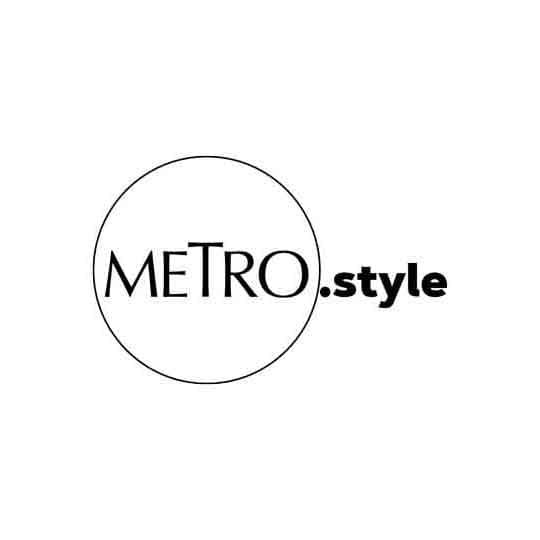 ABS-CBN News' Yong Chavez, Dolly de Leon, and Dolly's brother Ricky | @YongChavezLA on Twitter
Held at The Beverly Hilton in Beverly Hills, California on January 11 (PST) the annual Golden Globes ceremony and awards is presented by the Hollywood Foreign Press Association (HFPA) and bestows recognition to the best performers and productions in the small and big screen across the world arena.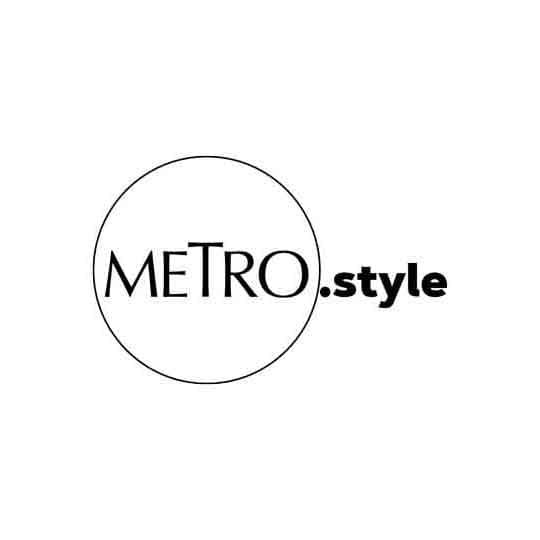 Dolly with her stylist LJ Perez | @geenarocero
Lead photos from @YongChavezLA on Twitter