In Photos: See The Celebs And Personalities At "Dystopia: A Tim Yap Halloween" Party
No one does Halloween like Tim Yap!
Just in case you missed it, Manila's favorite host and eventologist threw an exciting Halloween Ball this year, appropriately called Frontrow presents Dystopia, a Tim Yap Halloween, this party made the unexpected happen for Manila Nightlife on October 31.
"DYSTOPIA is the follow up to the APOCALYPSE of 2019. DYSTOPIA hopes to continue what APOCALYPSE started. It was a gathering, an escape, a celebration, a reason to, for "anything and everything ALL AT ONCE." Halloween is back, and with a vengeance at that.
Tim outdid himself again this year with his costume choice as he went as the late Prince Philip this year! He was almost unrecognizable and he went through most of the ball with many wondering where he was. Many guests came in their most creative and distinct garb. The costumes really made the event colorful and come alive just as envisioned.
Dystopia being the much awaited event that we've been missing after the 2-year period of the pandemic, Tim brings back excitement by having an elaborate and dramatic program to start the night! With the overall direction and creative vision of Tim Yap and Javi Martinez of Yaparazzi Events, Shangri-La The Fort was transformed into a shining spectacle of dystopian decadence that truly brings you out of this planet!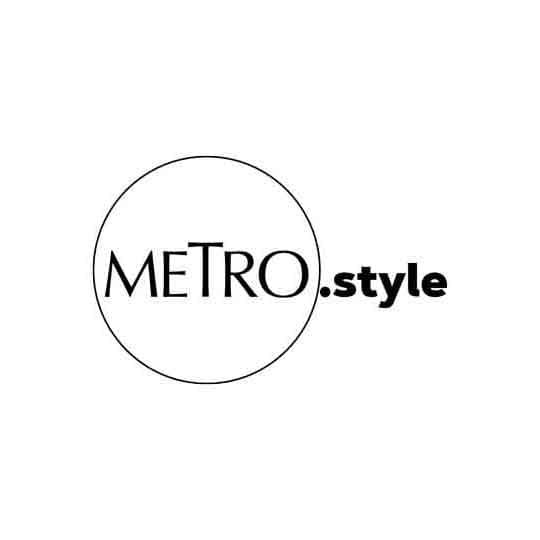 Tim Yap | @niceprintphoto
From the otherworldly yet chic decor to the mix of all the beautiful guests, it definitely was the gathering to be remembered. Think Mad Max but more colorful without a bleak dystopian world. Tim wanted to inspire all his beautiful and diverse set of guests to let go of the past as the world has shifted to a post-pandemic era.
"Manila nightlife is majorly back. It revived itself through a new generation that wants to interact and engage. They are the new lifeblood of not just nightlife, but also fashion, media, business and other creative industries."
The whole essence of the party is hope for a better future and a better world. For that exact reason, he chose to honor Smile Train Inc., a non profit organization that helps kids with a cleft palate bring back smiles to underprivileged kids. The Best of the Ball also got amazing prizes—a grand prize from presenter Frontrow, a business class trip to New York via Philippine Airlines, 100,000 PHP worth of Belo Beauty treatments, wellness stay at the Farm; shopping sprees from Xception, FILA and H&M, gifts from Estée Lauder and Jo Malone among many others.
Tim eventually came up to the stage to welcome guests and announce the prize winners. Familiar faces in cleverly constructed costumes like Yassi Pressman, Aaron Maniego, Awra Briguela, Shanaia Gomez, Janeena Chan, and Fabio Ide walked away with major prizes.
Other celebs who were spotted at Tim Yap's Dystopia Halloween ball were Kylie Verzosa, Tony Labrusca, Rhian Ramos and Sam Verzosa, LA Aguinaldo, Lady Morgana among others. This was definitely a night not to be missed.
By the end of night, most guests seemed to have felt that maybe, and just maybe, their world changed like Tim would've hoped. And that was all. Till next year's Halloween!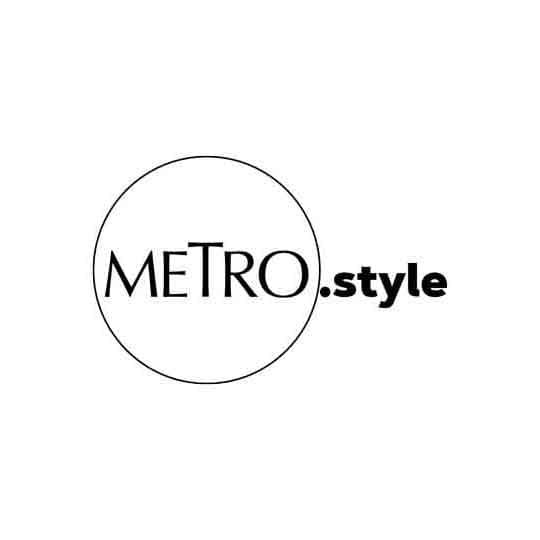 Rhian Ramos and Frontrow Philippines CEO Sam Verzosa | @meetkeso
Browse through the gallery below and check out the celebrities who had a terrific time at Dystopia: A Tim Yap Halloween!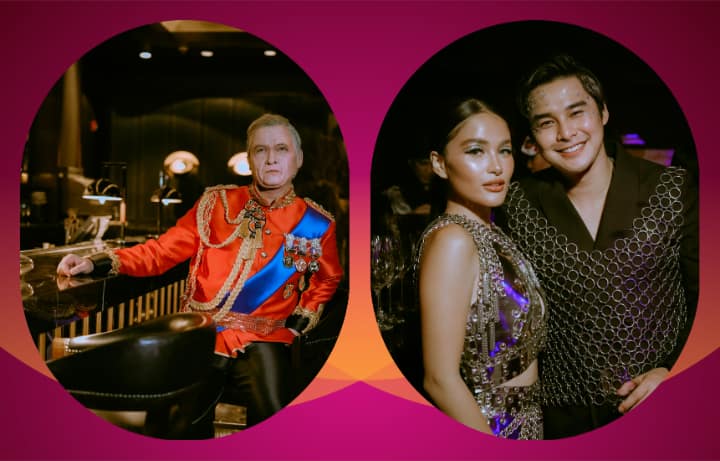 Photo Gallery
Photo Gallery
Lead photos from @niceprintphoto