EXCLUSIVE: Elisse Joson On Rediscovering Her Creativity And Hoping For Better Days In 2021
Happiness, peace, health, and a stronger support system—these are all what Elisse wants in life after all that the pandemic has taught her
Much of the time, it's all about perspective when a catastrophe strikes.
For Kumu's FYE Channel - Metro Chats guest Elisse Joson—the actress, singer, and now aspiring artist and entrepreneur—it could've been one of two things: does she continue to dwell on the grief brought on by the COVID-19 global health crisis and linger on what's been taken away, or does she seek other ways to find fulfillment and make the most of what she has?
Last week, Elisse went on Metro Chats via Kumu's FYE channel to talk about exactly that—how she wasn't spared from the loneliness caused by the pandemic, but how she found solace in knowing she finally had been blessed with the time to return to her lost love of painting, explore cooking, learn the ropes of running a small business, and even discover the healing power of talking and making meaningful connections.
During a time like this, the choice is up to you to focus on loss or opportunity and for Elisse, the right thing to do made itself clear only after she made a handful of realizations herself. It wasn't easy, she says, but it's a change in perspective and attitude that's worth making.
Check out the highlights from our conversation with her below!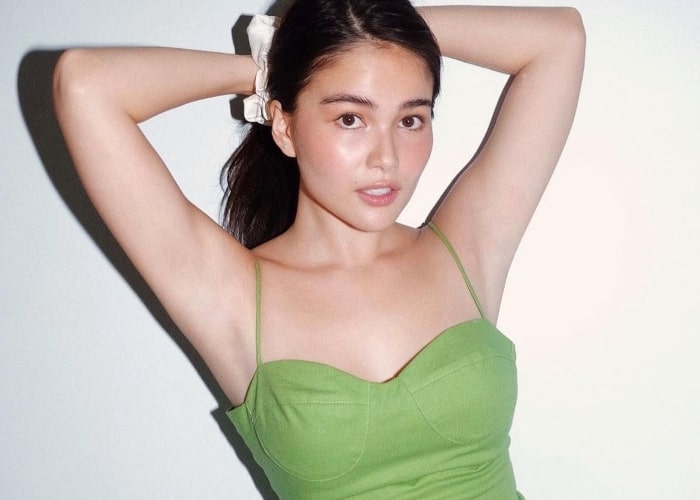 Elisse Joson on Metro Chats
Elisse Joson on Metro Chats
Check out fresh episodes of Metro Chats on Kumu's FYE Channel every Thursday evening.
Photos from @elissejosonn