EXCLUSIVE: "You Just Know"—Ellen Adarna Talks About Manifesting The One And Falling In Love With Derek Ramsay
"I'm ready. I can say that I'm ready and I'm not scared anymore," she says
Ellen Adarna wasn't looking for a man.
It wasn't that she was anti-relationships, she was really just happy. She was happy with how things were going for her in terms of career, personal growth, and mommy-hood that romance wasn't necessary to help her feel a sense of fulfillment with where she was at. In fact, she was always incredibly vocal about never wanting to get married, so much so that she's half-joked, half-threatened past partners that if they ever brought up the subject of marriage, it would be the end for them.
And yet—here she is, engaged to Derek Ramsay and indisputably in love.
So how do you go from where she was just a few months ago—a single gal not looking for love and convinced she was never going to say "I do" in front of the altar—to a blushing bride-to-be who's now planning for her wedding alongside her future life partner?
She doesn't know either, she laughs, only that things like this come when no one expects it
and
when you've figured yourself out and don't depend on another person for your happiness. But as with all big things in life, some help is welcome, too. Did you know that Ellen signed up for a little something called theta healing with a focus on finding your soulmate (at first just as a bonding sesh with her girl friends, nothing she was taking too seriously), and within a couple of months, Derek made his way into her life?
It's a great story to tell, but it's even better if it comes from Ellen herself.
We sat down with the newly-engaged beauty, who's our Metro.Style cover star, for an exclusive interview about her love story-turned-happily ever after a well as all the other awesome things going on in her colorful life these days.
Check out the highlights from the interview in the gallery below: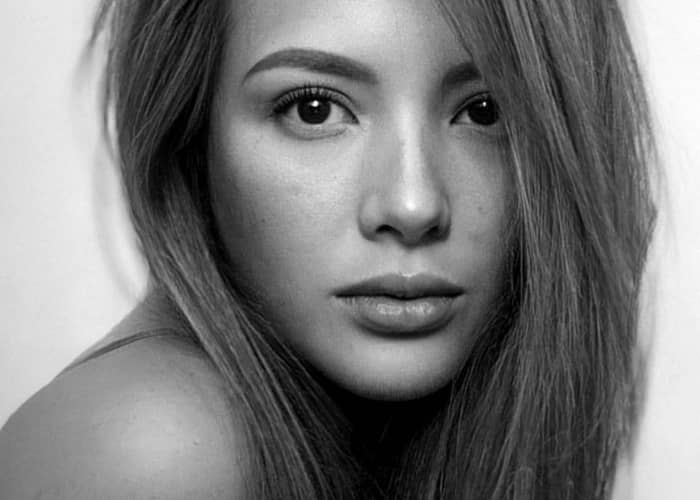 Ellen Adarna on Metro Talks
Ellen Adarna on Metro Talks
Watch our full Metro Talks interview with Ellen Adarna below:
Lead photographs by Mark Nicdao | Gallery photos from @maria.elena.adarna