Ellen Adarna Shared Photos From Son Elias' 2nd Birthday Party At Home
This home-based bash was everything this little boy could want!
It feels just like yesterday when every corner of the Internet was abuzz with guesses about Ellen Adarna's pregnancy and just like that, her first child, Elias, turned two this June!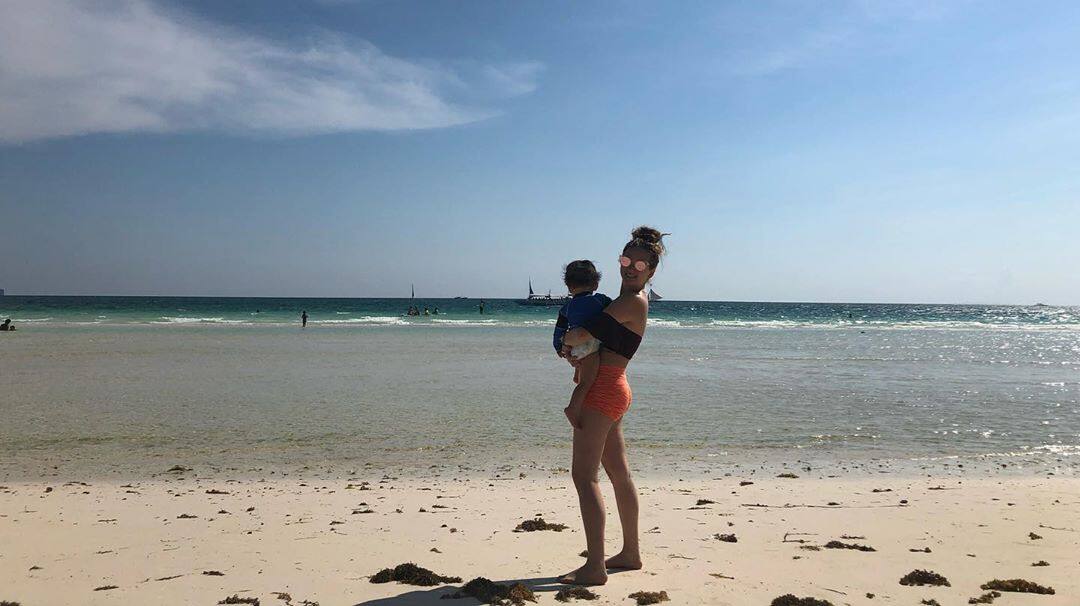 He was born on June 27, 2018 and full-time mom Ellen has since kept him safely tucked away from the spotlight. Though she's known to be incredibly private about non-showbiz events in her life, we're happy to see her share glimpses into Elias' most special moments; her birthday post for him was a series of some her favorite snaps with him taken in the country and abroad, including one at the beach, atop a carnival ride, and another showing them enjoying crisp weather in a faraway place.
But like other moms and birthday celebrators this year, Ellen and Elias have had to comply with quarantine restrictions, which meant organizing a home-based party with little to no outside guests.
But home-based parties aren't necessarily dull and drab—at least not Elias'!
Ellen made sure to still give her son the best of the best in spite of limitations; he had a Baby Shark, under the sea-themed setup to spruce up their Cebu home, and it came complete with cakes, balloons, posters, goodies, sweets, and of course, a mother's love that made it all possible.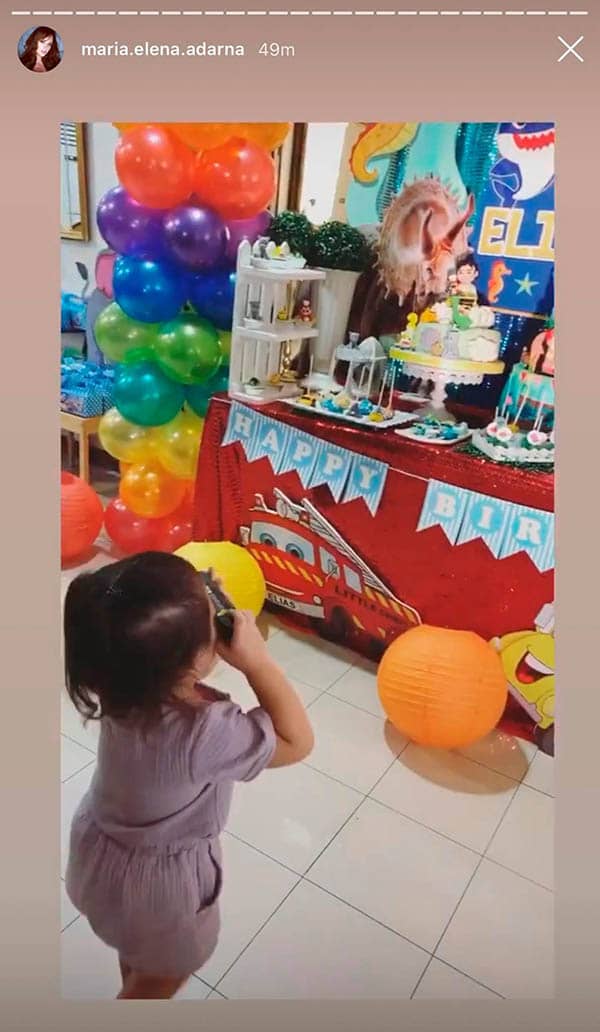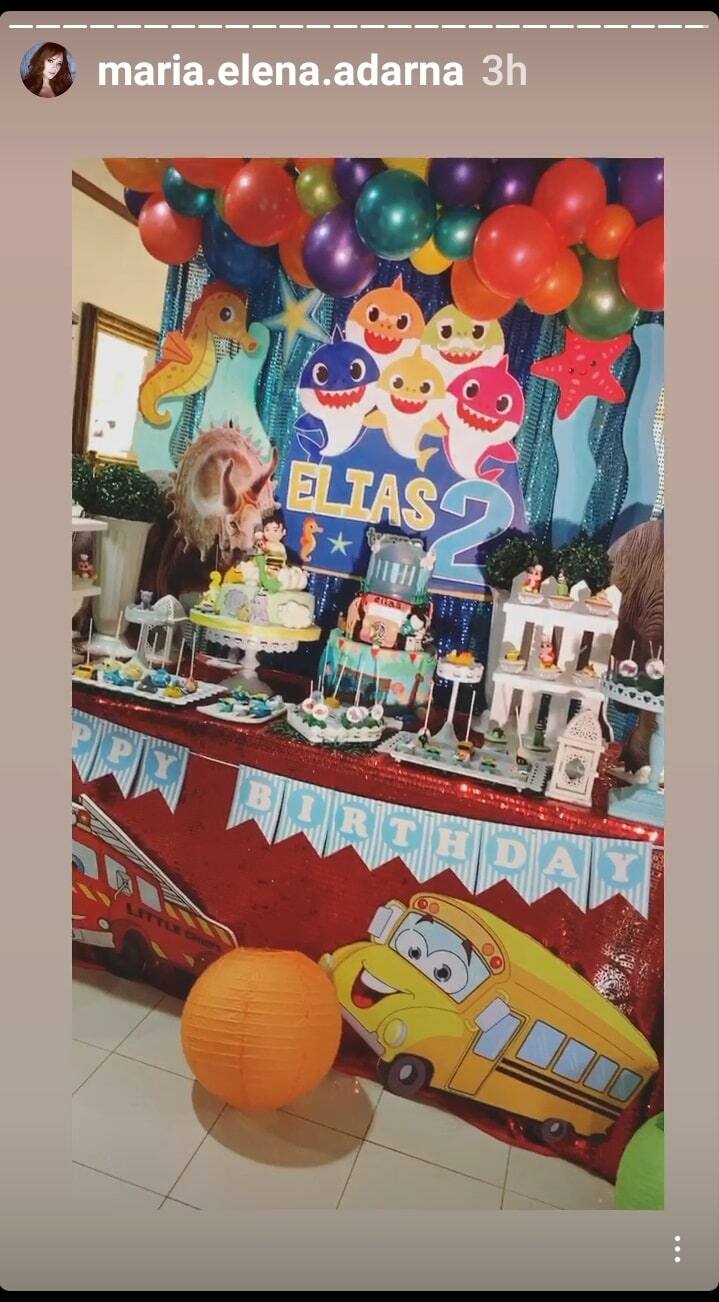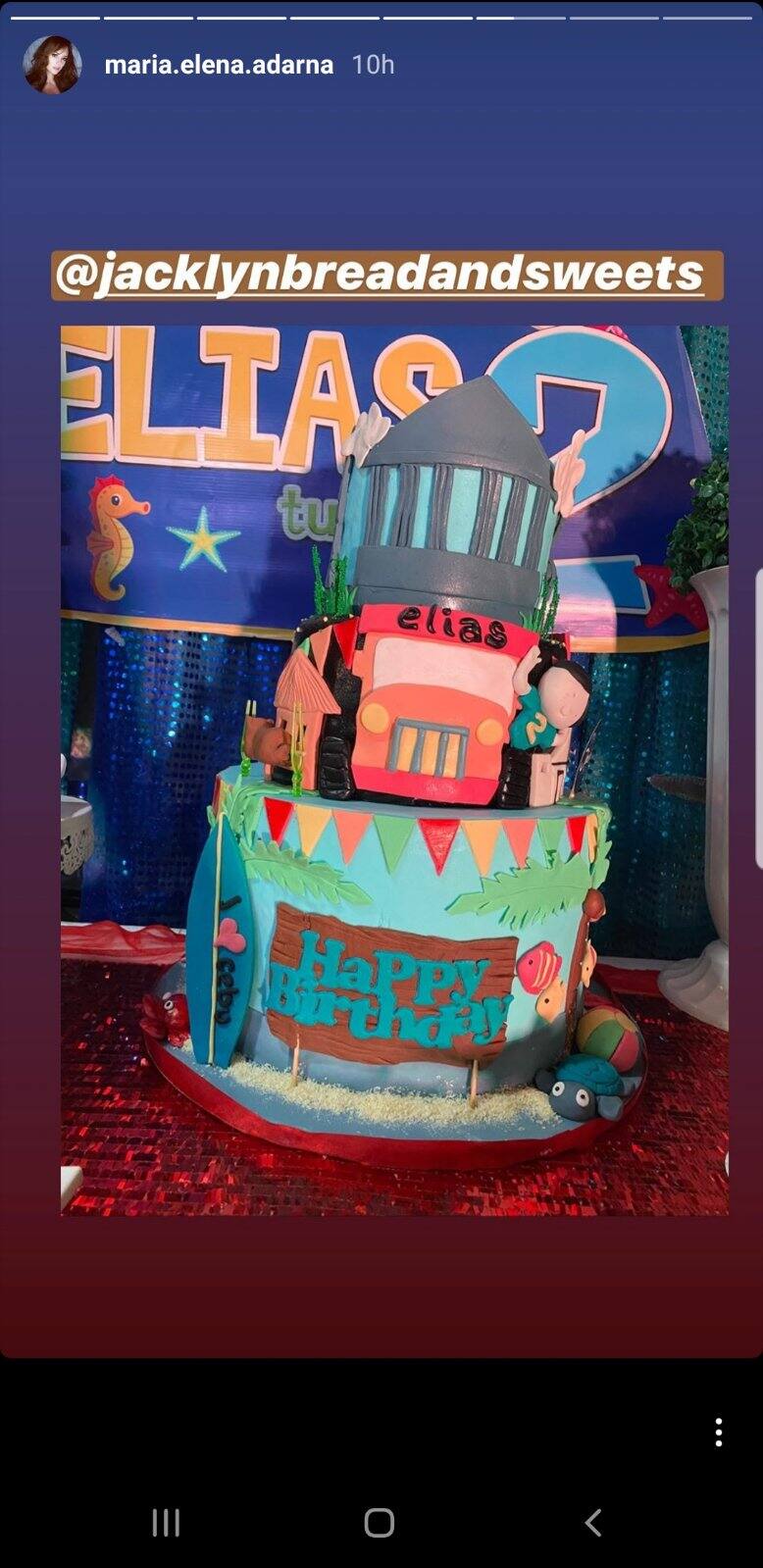 Making sure that Elias enjoyed his special day no matter what comes to no surprise as her son has become her top priority. The actress has been on break from celebrity life since Elias was born and intends to focus on motherhood for years to come. She's talked about wanting to be a hands-on mom during Elias' first seven years—a child's most formative years—and only after that time will she consider a serious return to acting.
It wasn't shown whether Elias' dad, Ellen's fellow celebrity John Lloyd Cruz, was part of this year's birthday bash. The couple reportedly split up last year after getting together in 2017.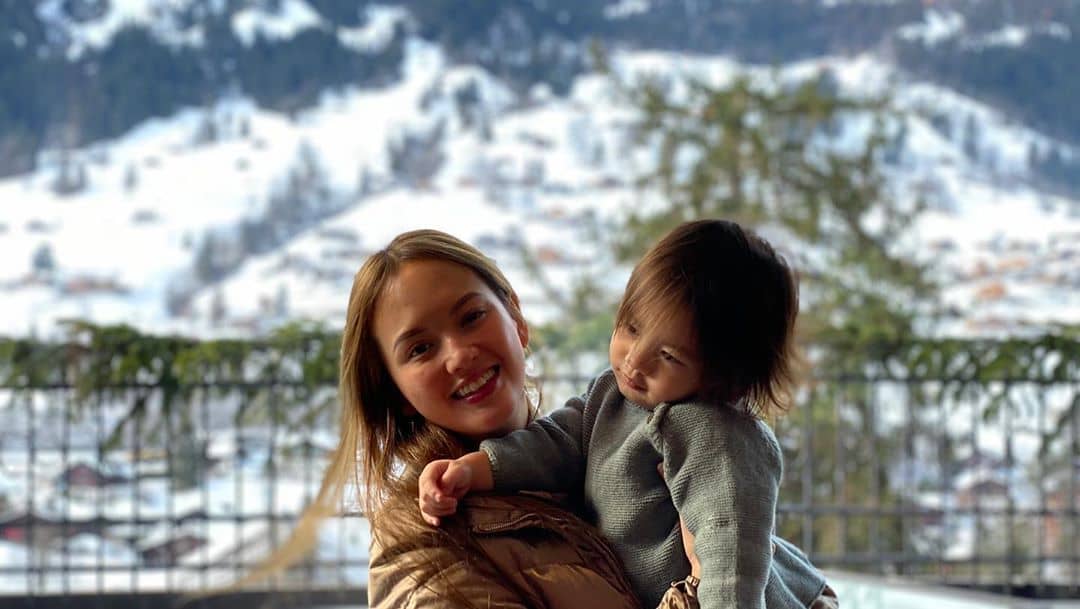 Fans of Ellen and Elias should savor this rare occasion of getting a glimpse into their ultra-private lives.
In the past, Ellen has explained that she'd like to limit her son's social media presence until he's old enough to decide for himself how much or how little he'd like to share with the public.
Ellen and Elias join the growing list of families who have been celebrating milestones at home. Mariel Padilla, Coleen Garcia, and Dianne Medina have all had celebrated special moments at home, making them memorable and beautiful nonetheless.
Photos from @maria.elena.adarna