10 Korean Stars Who Are Also Business Savvy!
These Korean celebrities are talented onscreen and gifted with an entrepreneurial mindset
Successful people do one of two things: they either feel that they've done enough and are totally content with where they are, or they reach higher, explore new territories, and push the boundaries of what they can achieve.
Taking a look at Korea's superstars, we're listing down 10 of them who belong to the latter; after making it big as an actors and actresses, they moved on to make their mark as business owners and help out their families financially! Ranging from restaurants and cafés to luxury residences, these celeb-owned businesses can definitely inspire you to flex that entrepreneurial muscle. (We've also highlighted Filipino celebrities and personalities who have have quarantine-born businesses here).
Check out who owns what in the gallery below!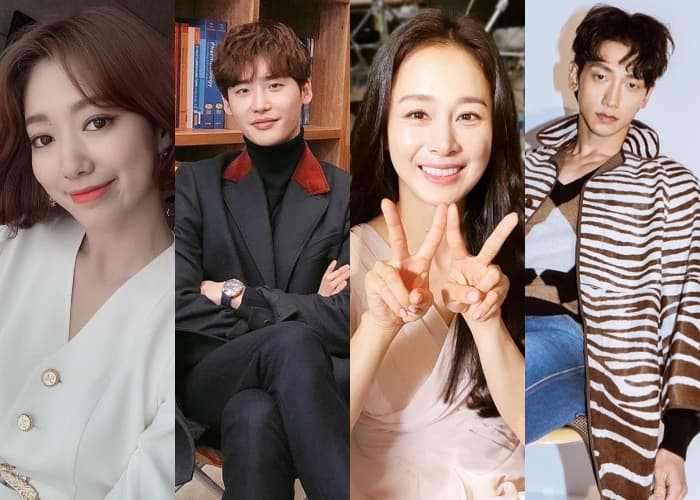 Business Savvy Korean Stars
Business Savvy Korean Stars
Photos from @rain_oppa @kimtaehee99 @jongsuk0206 @ssinz7 @alexandermcqueen @hongscik @yoo_yeonseok