Look! Anne Curtis And Erwan Heussaff Take Their Daughter Out On A Scenic Walk In The Woods
Onto Australia's Dandenong Ranges they go
It's a photo that captures so much.
Close your eyes and you can taste the air's crispness with each breath in, hear each crunch of twig and leaf under your boot, and feel the abundance of life around you. Now imagine this sensorial experience made infinitely more beautiful by the fact that in your arms is an actual life that you created, and it goes by the name of Dahlia Amelie.
She's Erwan Heussaff and Anne Curtis-Smith's baby girl, now almost three months old, and after much time of isolation in their Melbourne home, she's finally getting her first real taste of Australia's great big wide outdoors.
We've witnessed many of this young family's most tender firsts, and this definitely earns a spot in our list of favorite moments.
First we saw Anne introduce her daughter with the cutest home photo shoot to celebrate her first month of life.
And then there was that time Erwan showed us Anne cradling Dahlia to the tune of Cinderella's "A Dream is A Wish Your Heart Makes" and another photo of him with her on their first picnic.
This time around, Dahlia is out and about exploring the Dandenong Ranges, a mountain range east of Melbourne that houses a national park perfect for post-isolation walks and reflections.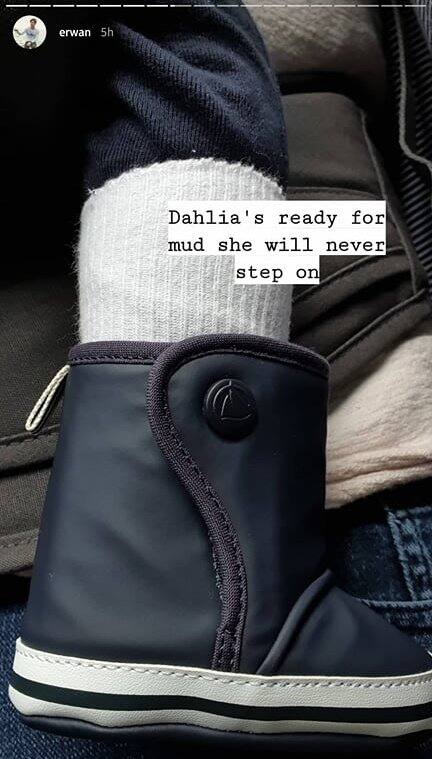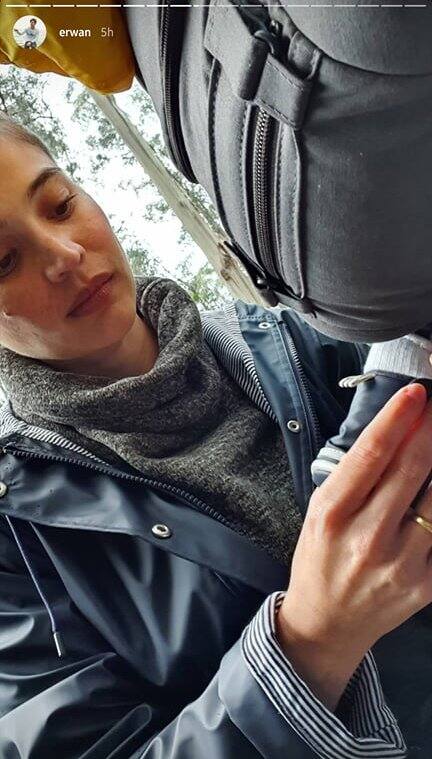 The few photos that Erwan and Anne shared are enough to give us a glimpse of what their day was like—a deep reconnecting with nature that's silent and mighty at the same time as the backdrop of some good old-fashioned family bonding.
We're definitely loving how Anne and Erwan have been consistent in their choices of locations, showing just how much they love being outdoors, to celebrate their lives' most special occasions.
Erwan proposed to Anne when they were out on a picnic in the US' east coast as she was taking a break from training for the New York marathon, while their pre-wedding shoot and their actual wedding ceremonies and party were held in New Zealand's most breathtaking outdoor vistas. Anne's baby reveal video also showed her taking a walk in a flowery meadow, reminiscent of her pre-wedding video.
For every family spending time indoors to keep safe, live vicariously through this happy family of three (or make Australia your first travel destination once international travel is possible again).
In the meantime, we're happy fawning over what Erwan and Anne share with the world, especially when baby Dahlia is in the frame!
Photos from @erwan