EXCLUSIVE: We Interviewed WEi, K-Pop's Newest Global Export That's Making Hearts Beat Faster And Faster
K-Pop is serving us a new and seriously addictive treat with WEi, a six-member group composed of JANG DAE HYEON, KIM DONG HAN, YOO YONG HA, KIM YO HAN, KANG SEOK HWA and KIM JUN SEO
They're called WEi, and they're coming right your way at the speed of light.
With their unique name pronounced "We-I," WEi is the newest group to emerge in the K-Pop scene and make it to Philippine shores. The boys of WEi—newcomers JANG DAE HYEON, KIM DONG HAN, YOO YONG HA, KIM YO HAN, KANG SEOK HWA and KIM JUN SEO—officially debuted as a six-member group in October last year under OUI Entertainment, and their rise to the top of the game is quickly changing their status from rookie act to the next big thing in global Korean music.
Having just released their first five-track mini album titled IDENTITY : First Sight five months ago, WEi is hard at work at promoting their sophomore release, IDENTITY : Challenge. Their very first single "Twilight" has amassed over 14 million views on YouTube and is about to reach the two million stream mark on Spotify, but even with their meteoric rise to popularity, WEi is making sure to stick to what they've always stood for.
They're named WEi for a reason, after all. Their band name isn't just a catchy play on vowel sounds, but a symbol of togetherness in music. "We" and "I", me and you, us and them, it doesn't matter; if you believe in the unifying power of a good tune and the boundaries it can surpass, then they've successfully gotten their message across.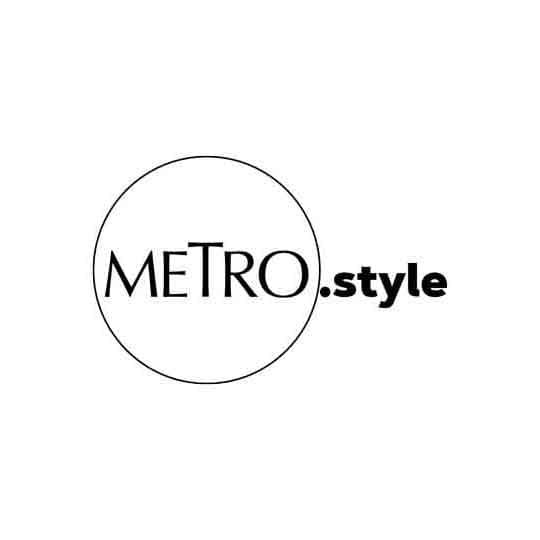 WEi is a new K-Pop boy group composed of six members: (standing, from left) KIM DONG HAN, KANG SEOK HWA, JANG DAE HYEON, YOO YONG HA, (sitting, from left) KIM JUN SEO and KIM YO HAN | Photo courtesy of OUI Entertainment
The boys of WEi are living proof of what passion and dedication can do, especially when mixed in with a dash of destiny.
For their fans that have followed their pre-debut work, they'll know the story well; WEi was tentatively named OUIBOYS, originally a four-part group then. They were developed by OUI Entertainment, a new talent agency that's been making waves with a global audience.
WEi and their label worked double time in proving everyone they have what it takes to become the next big thing and come the time of their debut, they exploded onto the scene almost effortlessly. All eyes were suddenly on them, all thanks to their razor-sharp dance moves, smooth as silk vocals and catchy rap bars. Of course, it definitely helped that all six of the WEi members have faces deserving of a spot in a teenager girl's poster-covered bedroom.
A month after their October debut, they'd already built a fandom and even more impressively, an official name for them was released.
The WEi fandom is officially RUi, and there's a pretty neat story to the name.
It's similarly pronounced "Are-you-I," a result of a community vote and a nod to Korean astronomical tradition. As the explanation goes, "RU" was meant to represent the 16th constellation (Note: there are more than just the dozen constellations that western astronomy followers are familiar with in Korea!), and "WE" is the 17th.
With RU coming before WE, RUis—WEi's fans—are tasked with illuminating WEi's path to success, and yes, superstardom. How sweet is that?!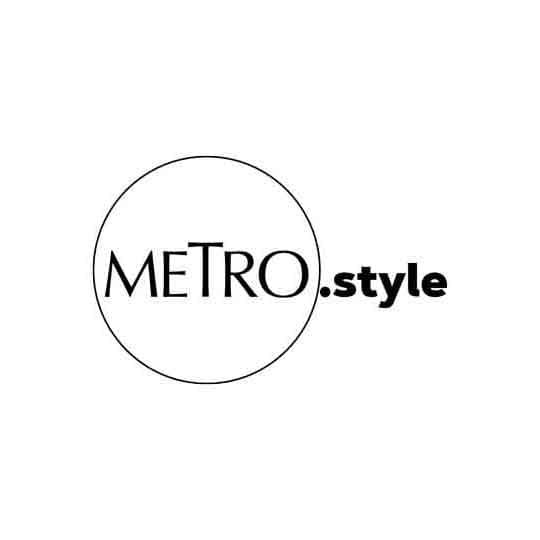 (From left) JANG DAE HYEON, YOO YONG HA, KIM YO HAN, KIM DONG HAN, KIM JUN SEO, and KANG SEOK HWA | Photo courtesy of OUI Entertainment
It also says a lot that despite restrictions on fan meets and live shows brought on by the pandemic, WEi has practically become an overnight success. They're dependent on online content and sharing their work via non-traditional media, but even so, their fans are consuming what they put out faster than WEi can produce new material—an excellent problem to have for Hallyu star hopefuls.
At the moment, WEi is enjoying the positive reception of their first single from IDENTITY : Challenge—the bass-heavy "All Or Nothing (Prod. JANG DAE HYEON)" that showcases the boys' darker, heavier side. The music video came out on February 24 and has close to four million views, as of this writing.
Finally, in an exclusive interview, we talked to WEi about finding fame amidst a pandemic, plus everything you need to know about their second album.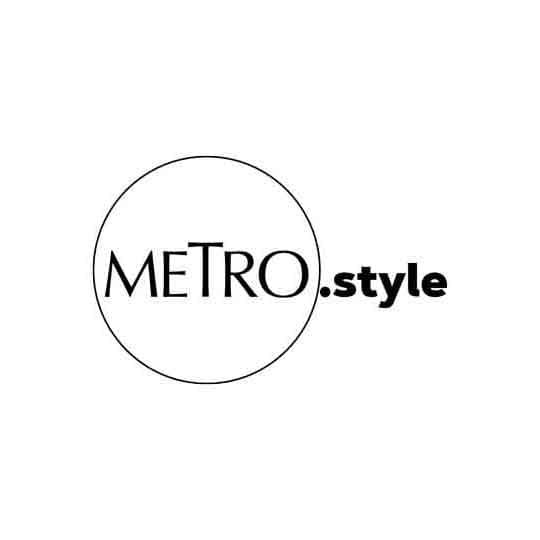 (From left) JANG DAE HYEON, KIM DONG HAN, YOO YONG HA, KIM YO HAN, KANG SEOK HWA, and KIM JUN SEO | Photo from OUI Entertainment
Check out what they had to say below!
On debuting amidst a pandemic and finding creative ways to connect with fans
They're definitely bummed out that they can't perform live and personally thank their fans for supporting them. As KANG SEOK HWA says, it's tough to give their best in a show when you can't hear the cheering and applause, but they do try their best to give their all as they resort to other ways to (virtually) perform for audiences.
On the work behind IDENTITY : Challenge and the message the album is sending
The group credits JANG DAE HYEON, WEi's leader, for putting in most of the work to make IDENTITY : Challenge happen. He'd been working on it months and months before, even when they'd just released their first album, according to KIM DONG HAN. It's definitely a lot more personal and thoughtful than their debut record, plus, a lot more hours went into perfecting the choreography that accompanies each track.
As for the album's message, it's all about WEi overcoming adversity and finding the confidence to assert their place in the world. They've arrived, and they're here to stay, and nothing is going to stop them.
On the tracks in IDENTITY : Challenge
YOO YONG HA explains that the songs in their second album preview their musical range and offer a glimpse into them as individuals who have come together as a group. "All Or Nothing (Prod. JANG DAE HYEON)" is a great way to get familiar with each of them, "Winter, Flower" is a romantic ballad, while "Dancing In The Dark," "Breathing," and "Diffuser" are all classic bops in the making.
On making music in this difficult time
The COVID crisis fortunately didn't get in the way of WEi's creative process. They were mostly motivated by their growing fanbase itching for new content for them, and that they didn't want to disappoint them by stalling a project as big as a second album release.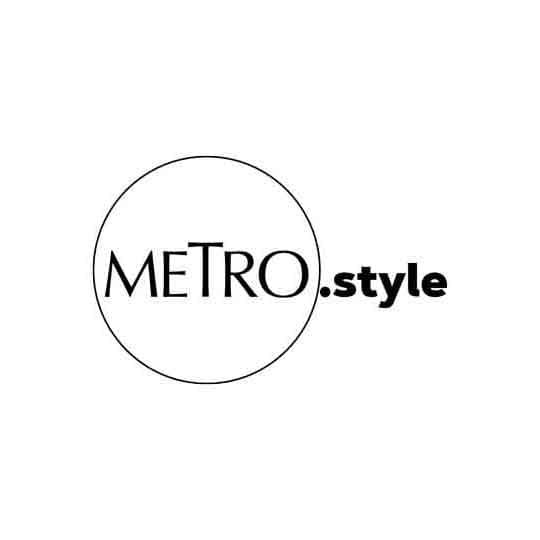 WEi members (top, from left) JANG DAE HYEON, KIM DONG HAN, and YOO YONG HA | (Bottom, from left) KIM YO HAN, KANG SEOK HWA, and KIM JUN SEO | Photos courtesy of OUI Entertainment
Watch Metro.Style's full exclusive interview with WEi below!
Photos, videos, and translation courtesy of OUI Entertainment
Special thanks to Will Kim and MAXPERIENCE