An Exclusive Behind-the-Scenes Peek: the Stars at the 2019 ABS-CBN Ball
Let's go behind closed doors of the 2019 ABS-CBN Ball and check out all the candid moments – plus their standout, radiant looks.
Every year, the ABS-CBN Ball draws a bigger and more excited crowd, with fans waiting to see their favorite stars in their full, radiant glory. The ABS-CBN Ball has always been bringing together the country's brightest and most beautiful for a night of fun, fashion, and philanthropy.
The 2019 ABS-CBN Ball is part of ABS-CBN's celebration of 65 years of being in the service of the Filipino. After last year's affair that helped reopen the Bantay Bata 163 Children's Village, it continues to support underprivileged children with Bantay Bata 163's Bantay Edukasyon Scholarship Program as this year's beneficiary.
Here, we take a peek at all the fun, candid moments that night!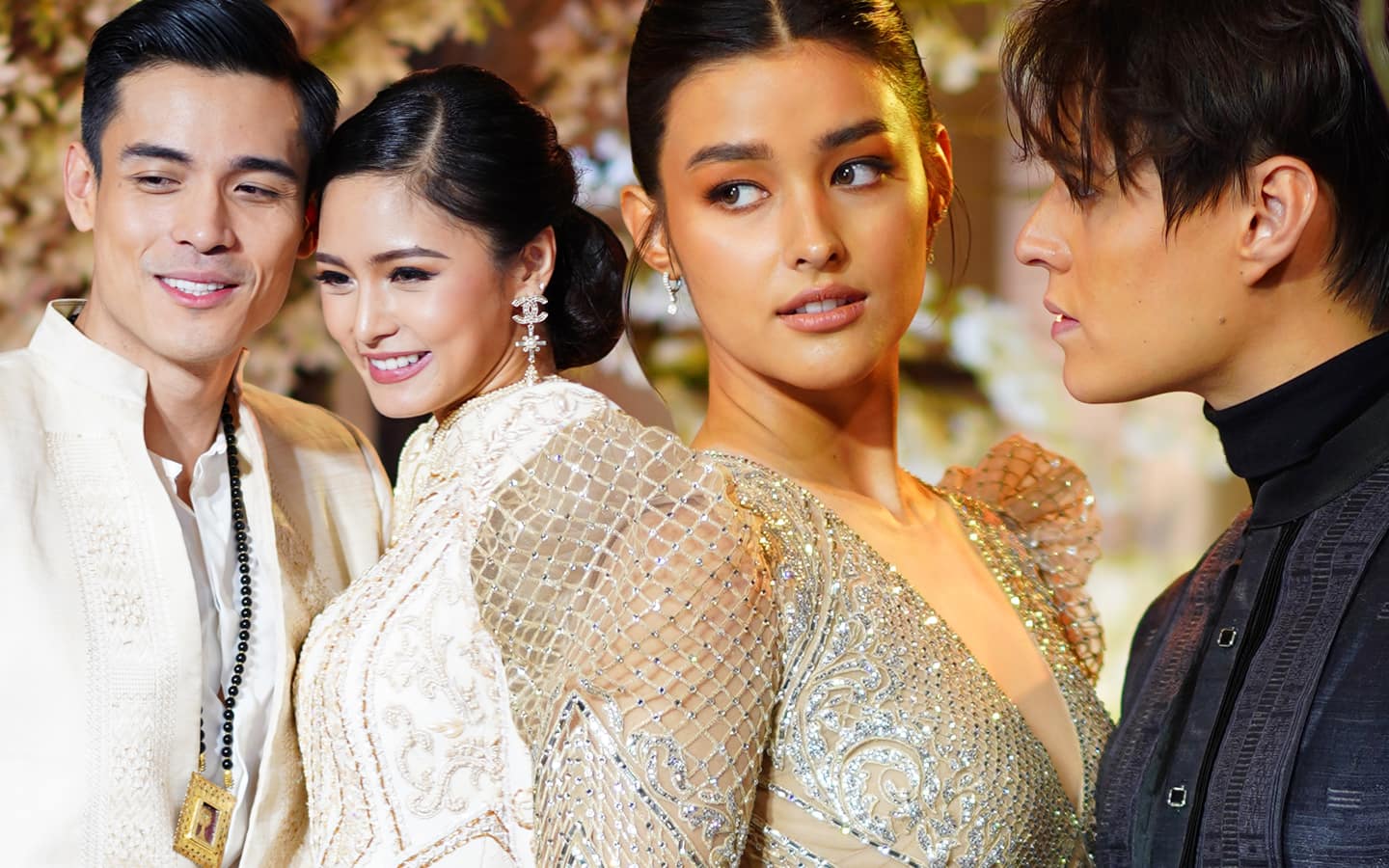 ABS-CBN Ball 2019
ABS-CBN Ball 2019