9 Things You'd Love To Know About K-Drama "Extracurricular" Star Kim Dong-Hee
Yes, he's Jang Geun-soo from "Itaewon Class!" And after that well received K-Drama, this young actor now has his own crime series
For everyone who's seen Itaewon Class, apart from its star Park Seo-joon, there's another Korean actor who's been gaining attention. Kim Dong-hee, who plays the good-guy-turned-villain Jang Geun-soo in the said K-Drama, is the character you'd love to hate, but can't do so completely—simply because his innocent, boy-like charm wins hearts over. This, and his killer acting chops!
After the successful run of the show, the 20-year-old actor returns to the screen on April 29 with the new Netflix series called Extracurricular, much to the delight of his ever-growing fandom. Kim Dong-hee leads the cast as Oh Ji-soo, a model student with a secret life outside school. Alongside his accomplices Bae Gyu-ri, Seo Min-hee, and Ki Tae (played by Park Joo-hyun, Jung Da-bin, and Nam Yoon-su, respectively), the group falls in a pit of the crime they committed.
But before we go on a binge-watching spree of the rookie star's new drama, we bet you'd like to know more about this cutie. We list down nine facts you'd love to know about him—there's much more to this actor than meets the eye.
Scroll through the gallery below: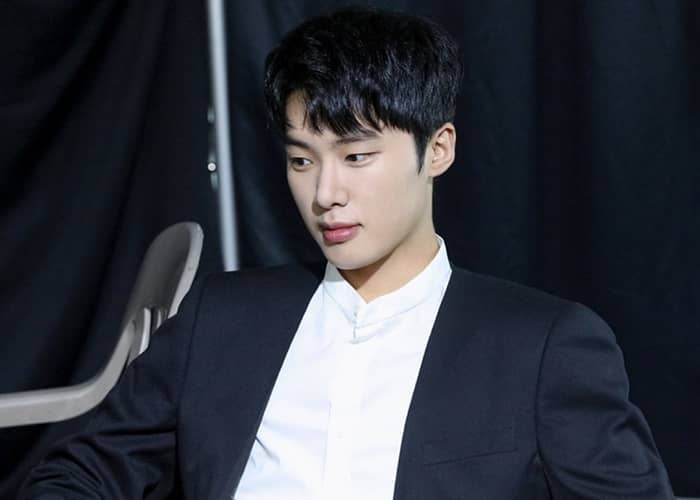 Get to Know Kim Dong-Hee
Get to Know Kim Dong-Hee
Lead photos from AsianWiki