Welcome to the BTS Rabbit Hole! Here Are 7 Facts You Need to Get Straight About BTS
So you've fallen into the BTS rabbit hole. Great! Welcome to the club, Tita ARMY!
As a new ARMY, you're probably excited to catch up on eight years worth of music, performances, social media content, and real-life stories surrounding the world's biggest music group at the moment. Mind you, that is not an easy thing to do. (Take it from someone who's already been in the fandom for over a year but still has barely scratched the surface after spending at least half of the pandemic quarantine immersing in all things BTS.)
But don't fret. We're here to make things a bit easy for you by giving you 7 facts Baby / Tita ARMYs need to know about BTS.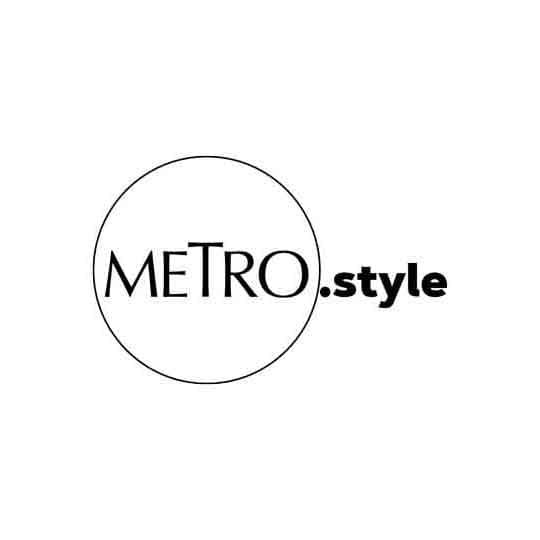 BTS members (standing, from left): SUGA, Jung Kook, and RM | (Sitting, from left): j-hope, V, Jin, and Jimin
But first, get to know the basics about the BTS members in this quick 101: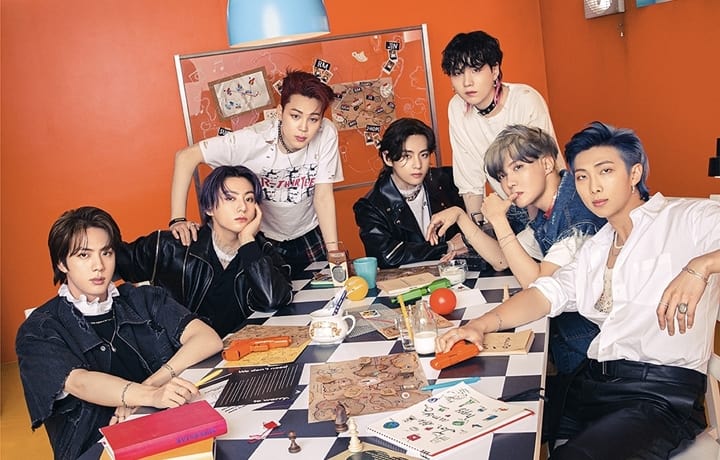 7 Facts About BTS
SWIPE LEFT OR RIGHT
TO NAVIGATE BETWEEN PAGES
1. The original lineup of BTS did not include the vocal line.
2. None of the BTS members are from Seoul.
3. BTS made tons of Korean covers of English hip hop songs before their debut.
4. "Dynamite" is NOT BTS' first song on the Billboard Hot 100
5. BTS almost disbanded in 2018.
6. Here is the reason why ARMYs launch numerous charity projects around the world.
7. BTS cares a lot for ARMY, hence the song "Pied Piper."
Indeed, BTS is not your average group. Their music discography follows their journey as seven young men going through different phases in life, offering realizations that are quite relatable and inspiring to many people. They don't simply churn out songs for profit and fame, but to put something valuable out into the world一and that's a fact!
Photos from @bts.bighitofficial