11 Things You Need To Know About Jung Hae-In
It's not too late to be a fan of Jung Hae In and get to know him better especially after successfully transitioning from a heartthrob to one of this generation's trusted actors in the Hallyu scene
It's easy to get lost in Korean actor Jung Hae-in's expressive eyes and charming smile.
The Snowdrop actor is probably one of the first male stars that come to mind when the first snow of the season in Korea falls. Legend and superstitions in Korea say that if you witness the first snowfall with someone you like, true love will blossom and that love will last for a long time. He is just that dreamy and magnetic.
Just when Jung Hae-in successfully won the hearts of the public as an actor in the movie Tune in for Love (with actress Kim Go-eun) and with dramas like While You Were Sleeping (with actor Lee Jong-suk and actress Bae Suzy), Prison Playbook (with actor Park Hae-soo), Something in the Rain (with actress Son Ye-jin), One Spring Night (with actress Han Ji-min), and A Piece of Your Mind (with actress Chae Soo-bin), he also showed that he can take on edgy roles like the critically-acclaimed Netflix drama D.P. and in the short film Unframed which was co-directed by actor Lee Je-hoon.
The award-winning Jung Hae-in will soon showcase a combination of his romantic and edgy side in the upcoming Disney+ series Snowdrop where he will play the mysterious character of Im Soo-ho opposite Eun Young-ro, played by Blackpink's Kim Jisoo. The romance is set against the backdrop of a political upheaval in 1987 South Korea. This series is written by Yoo Hyun-mi and directed by Jo Hyun-tak, the same tandem behind the second highest-rated drama in Korean cable TV history, Sky Castle.
If your curiosity about Jung Hae-in has been piqued, we can't really blame you. Instead, we can fan the flames of that curiosity and offer some interesting trivia about this baby-faced Korean heartthrob.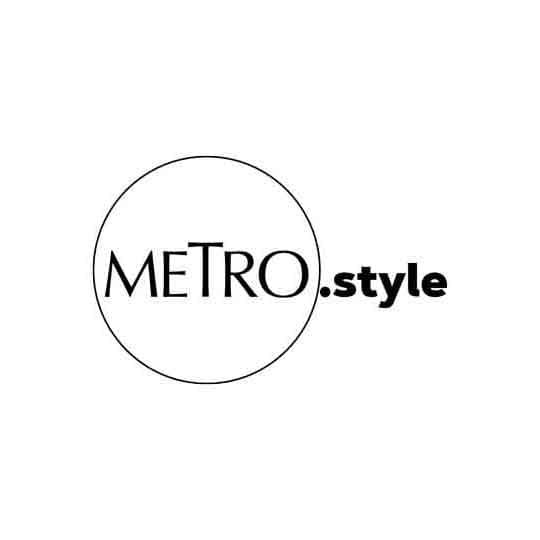 Jung Hae-in and Kim Jisoo | Photo from Harper's Bazaar Korea
Check out the gallery below to know more about Jung Hae-in: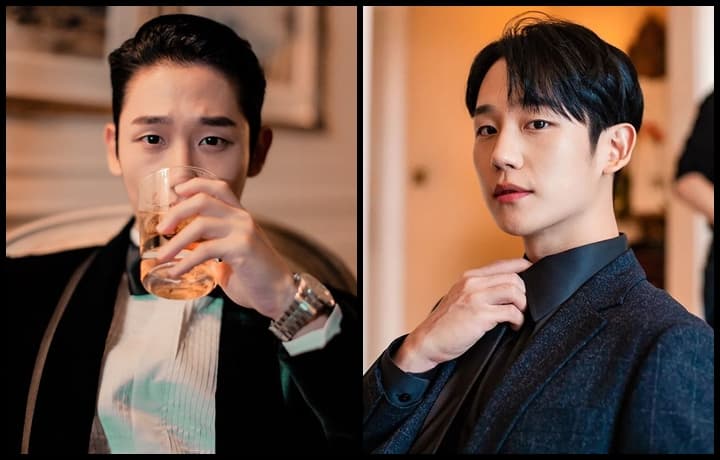 Facts About Korean Actor Jung Hae-In
Facts About Korean Actor Jung Hae-In
Lead photos from @holyhaein