10 Things You Might Not Have Known About "Black Knight" Actor Kim Woo Bin
Kim Woo Bin is just his stage name
Now taking on a new series on screen, top Korean talent Kim Woo Bin is making a massive comeback as he headlines Netflix's Black Knight. Creating a buzz across borders and among netizens and audiences, the show is set in a dystopian future devastated by a befouled and extreme environment.
Woo Bin's character "5-8," a black knight, is bound to come to the rescue to survive what remains of humanity. Considered as heroes, the black knights are the brave frontliners who live on the fringes of society and serve as "delivery drivers."
Best known for his biggest hits The Heirs, Uncontrollably Fond, and another Netflix original, Our Blues, the 33-year-old actor (he was born on July 16, 1989) is hammering another critically acclaimed content on the wall.
Browse through the gallery below for things that you might have known about the lauded and well-loved Korean actor: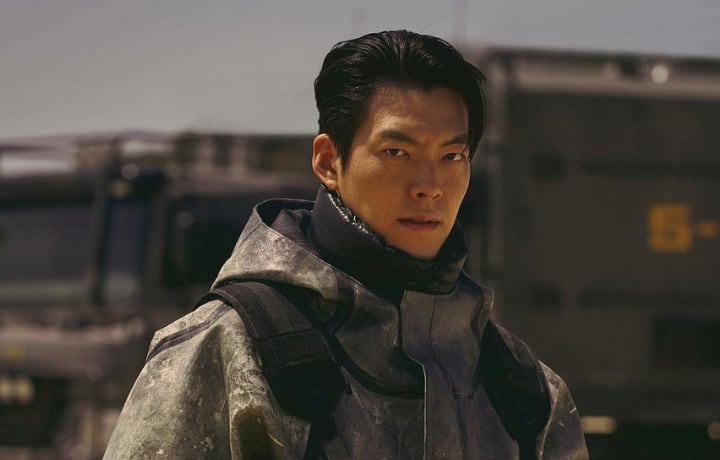 Photo Gallery
Photo Gallery
Lead photos courtesy of Netflix via @____kimwoobin