15 Things About The Drop-Dead Gorgeous Song Joong-Ki A.k.a. Vincenzo Cassano
He's one of the highest-paid actors and most in-demand CF kings in the Hallyu scene. Now, he's even the most delicious-looking "corn salad" in K-dramaland
Meet the most delicious-looking "corn salad" in K-dramaland. If you've made it your weekly habit to follow Vincenzo, then you know who we're talking about.
The drop-dead gorgeous Song Joong-ki has been delighting us every weekend with each hilarious, intense, and action-packed episode of black comedy series Vincenzo. In this ongoing K-drama, he takes on the role of Vincenzo Cassano, an Italian mafia and a consigliere who's been making us swoon with his dapper looks and killer moves.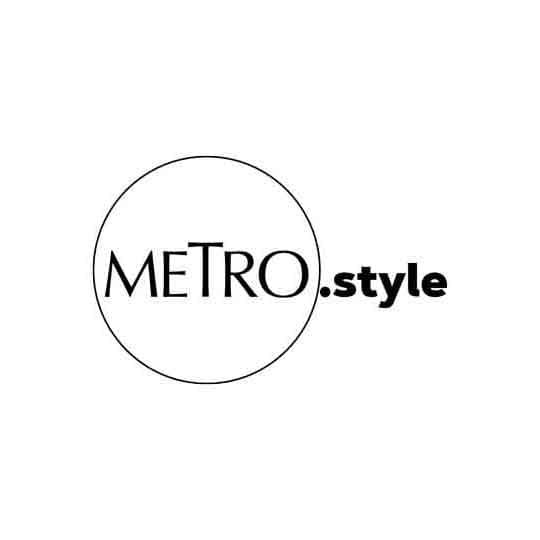 Song Joong-ki in (from left) "The Innocent Man," "Descendants of the Sun," "Arthdal Chronicles," and "Vincenzo" | Photos from KBS2, Blossom Entertainment, tvN, and Netflix
Vincenzo is the much-awaited small screen comeback of this 35-year-old actor after the K-drama Arthdal Chronicles and his much-publicized divorce with actress Song Hye-kyo which was finalized in July 2019.
Aside from Vincenzo, Song Joong-ki also recently starred in the South Korean space Western film Space Sweepers, wherein he took on the role of a spaceship pilot.
He also started filming on location in Colombia for the crime thriller movie Bogota, which is about "the youths who leave Korea for Colombia in the 1990s."
Check out the gallery below for more about the handsome, well-loved oppa Song Joong-ki: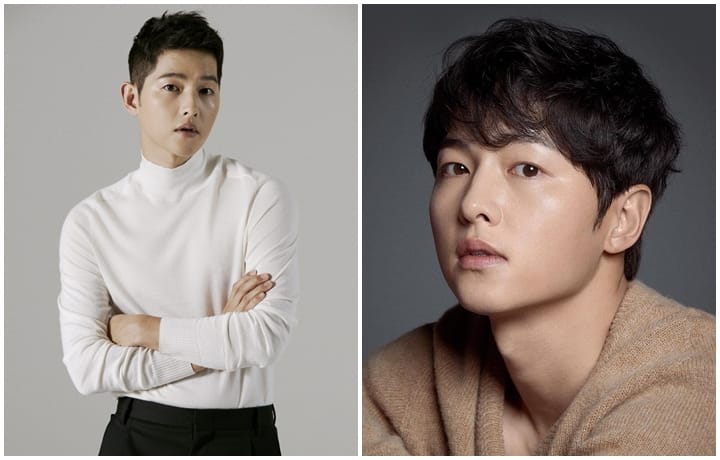 About Korean Actor Song Joong-Ki
About Korean Actor Song Joong-Ki
Vincenzo is available for streaming and download on Netflix.
Lead photos from Netflix and History D&C