7 Things About "Squid Game" Actress Lee Yoo-Mi
She's been in the industry for over a decade
The Korean series Squid Game is currently the no. 1 show on Netflix not only in the Philippines and in the US but in many other countries as well. But it wasn't only the story or the production value that received compliments and was much raved about, the nine-episode Netflix series also trained the spotlight on the impressive performances of the cast members, including 27-year-old Lee Yoo-mi.
A couple of days ago, model-actress Jung Ho-yeon surpassed 1 million followers on Instagram, following the success and popularity of Squid Game which happens to be her first-ever acting project. Wi Ha-joon has also been getting the love and attention he deserves, coming from his second lead role in K-drama 18 Again and now, this survival drama.
Others in the cast are seasoned, like Lee Jung-jae (Chief of Staff), Park Hae-soo (Prison Playbook), Lee Byung-hun (Mr. Sunshine), and Gong Yoo (Guardian: The Lonely and Great God). But another standout in the series was young Korean actress Lee Yoo-mi.
Her appearance in the series may have been short, but it was enough to leave a good impression. In Squid Game, Lee Yoo-mi is Ji-yeong or player no. 240. Ji-yeong was imprisoned after killing her abusive father, and participated in the Game after she was released. Like Jung Ho-yeon, she's also experiencing a sudden boost in her popularity, as evident in the rapid increase in her Instagram following. allkpop reported that she gained five times more followers in just three days: "On September 18, Lee Yoo Mi had around 40,000 followers on her Instagram. Shortly after the release of Squid Game, which drew explosive attention from viewers during the Chuseok holidays, the number of Lee Yoo Mi's followers increased to more than 250,000 followers as of September 21."
As of this writing, she now has almost 500,000 followers on the social media platform.
Get to know Korean actress Lee Yoo-mi from Squid Game in the gallery below: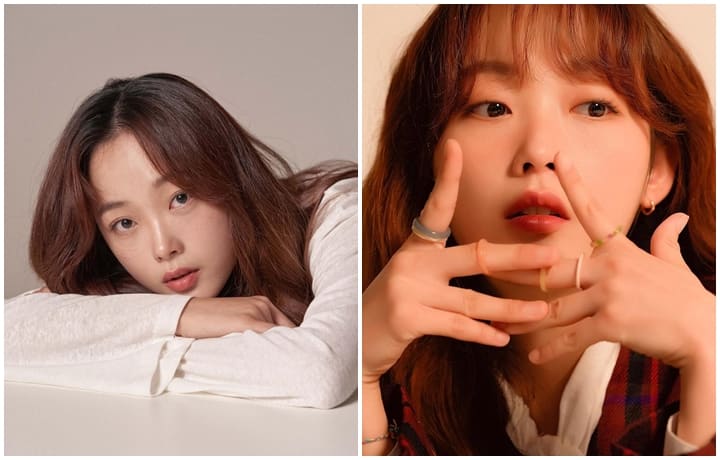 About Korean Actress Lee Yoo-Mi
About Korean Actress Lee Yoo-Mi