14 Things We Learned About Song Kang At His Virtual Fan Meet
We got to know the "Forecasting Love and Weather" lead actor better at his recent virtual fan meet with Netflix, where he talked about his favorite food, his idea of a perfect date, the genre he hopes to try next, and more!
Song Kang is one of the most in-demand Korean actors today, and it really isn't hard to see why. Not only is this 27-year-old drop-dead gorgeous and oozing with charisma, he's also a talented actor who's willing to go out of his way to portray a character (hey, he even learned ballet for six months for his role in Navillera!).
He debuted as an actor in 2017 via a supporting role in rom-com series The Liar and His Lover and debuted in a film the following year with The Beautiful Vampire. After several supporting roles on the small screen, he landed his breakthrough role in the 2019 webtoon-based mini series Love Alarm, which returned for a second season in March 2021.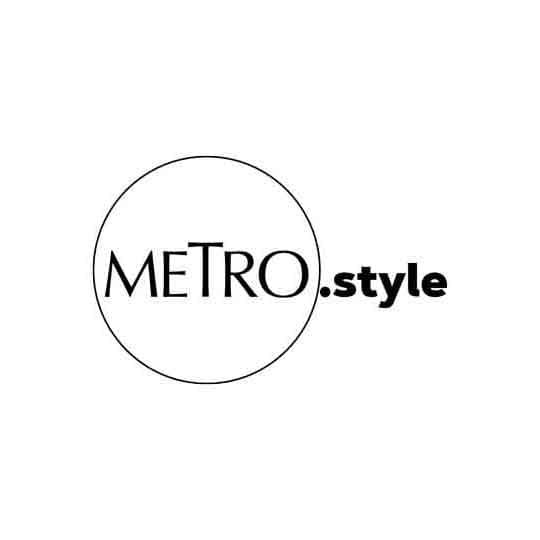 Song Kang | Photo from Netflix
Since playing the role of handsome high school student Hwang Sun-oh in Love Alarm, Song Kang has been on a roll. He has earned the title "Son of Netflix," considering that the K-dramas he worked on after his breakthrough series were all made available for streaming on Netflix: Sweet Home (as Cha Hyun-soo, a high schooler who gains superpowers while caught in the middle of an apocalypse), Navillera (as Lee Chae-rok, a ballerino who's struggling financially), Nevertheless (as Park Jae-eon, an art student who likes flirting around and doesn't want to commit in a relationship), and the ongoing Forecasting Love and Weather (as Lee Shi-woo, a staffer at the Special Reporting Division 2 of Korea Meteorological Division).
In less than five years in the industry, Song Kang's popularity skyrocketed, and quick proof of that is the fact that he is currently one of the most followed Korean actors on Instagram with more than 13 million followers. At his recent fan meet, the first-ever K-star fan event that Netflix hosted, his global reach was further proven with fans from countries like the Philippines, Singapore, Vietnam, Malaysia, and Thailand tuning in on the live streamed event.
It'll be Song Kang's fifth TV debut anniversary a few days from now since his first acting project, The Liar and His Lover, debuted on March 20, 2017. And throughout these years, Song Kang has been recognized by various award giving bodies like the 2021 Asia Contents Awards where he won the ACA Excellence Award for Sweet Home, the 2021 Brand Customer Loyalty Award wherein he won the Male actor - Rising Star award, and the 2021 Seoul International Drama Awards wherein he won the Character of the Year award also for Sweet Home.
During Song Kang's recent fan meet live event with Netflix, we're happy to have gotten to know him better. Scroll through the gallery below for facts about Song Kang, straight from Song Kang himself: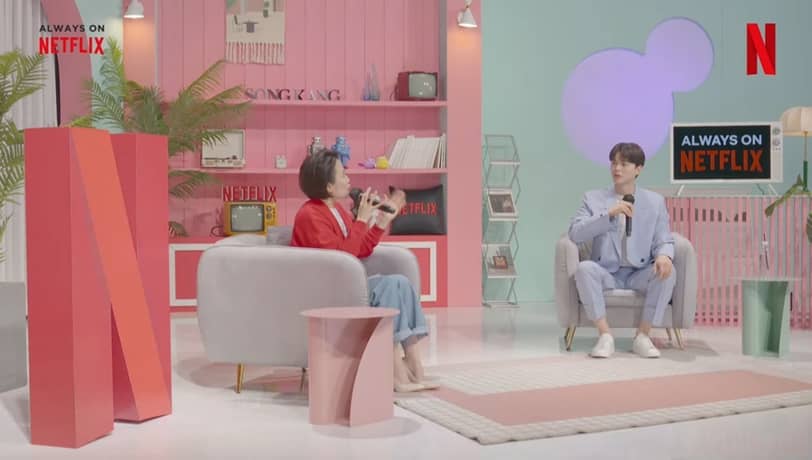 Photo Gallery
Photo Gallery
Lead photos from Netflix | Gallery screenshots from The Swoon on YouTube