14 Things About K-Drama Star Ahn Hyo-Seop
This Canadian hottie is currently making waves as one of the most buzzworthy actors in the Korean entertainment scene, thanks to his ongoing rom-com series "Business Proposal"
Mondays and Tuesdays are definitely happier for many K-drama fans, because they mean new episodes of Business Proposal are released. Starring Ahn Hyo-seop, Kim Se-jeong, Kim Min-kyu, and Seol In-ah, this new office rom-com is among the trending and most buzzworthy Korean series today.
The plot is simple (even cliché in some ways, but we一and many viewers, it seems一don't mind): a handsome, tall, and smart chaebol (Ahn Hyo-seop as Kang Tae-mu) goes on a blind date upon his grandfather's prodding, but the rich woman and prospective wife (Seol In-ah as Jin Young-seo) he's supposed to meet asks her friend (Kim Se-jeong as Shin Ha-ri) to attend the date disguised as her; little did Shin Ha-ri know, however, that Kang Tae-mu is the CEO of the food company where she works as a researcher. What's now exciting to see unfold is how their relationship will evolve from a fake, contractual setup to a real one.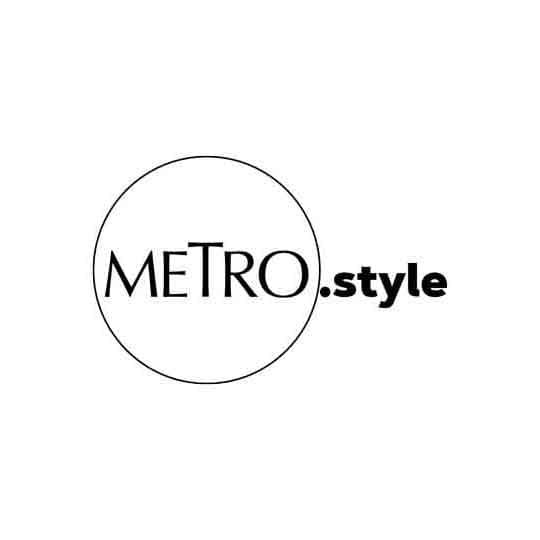 Ahn Hyo-seop in "Business Proposal" | Photo from SBS
Since Business Proposal was released last February 28, it has always made it to the trending topics on Twitter, with netizens gushing about the chemistry of both the lead and secondary couples, as well as what a perfect fit Ahn Hyo-seop is for his role as a strict, serious, and seemingly arrogant chaebol.
On why he decided to star in this project, he said in an interview, "I wanted to try a romantic comedy. I thought I would be able to approach the viewers with a more humorous side of myself than the roles they've seen me in so far."
Ahn Hyo-seop's star is shining brighter and brighter, with his previous K-drama Lovers of the Red Sky also achieving high ratings. He won the Excellence Award (Actor in a Miniseries Genre/Fantasy Drama ) and the Best Couple Award (with Kim Yoo-jung) for the said series at the 2021 SBS Drama Awards. Considering his performance in his ongoing K-drama Business Proposal, we won't be surprised if he wins these two awards again this year, this time with Sejeong.
Get to know Business Proposal lead actor Ahn Hyo-seop in the gallery below: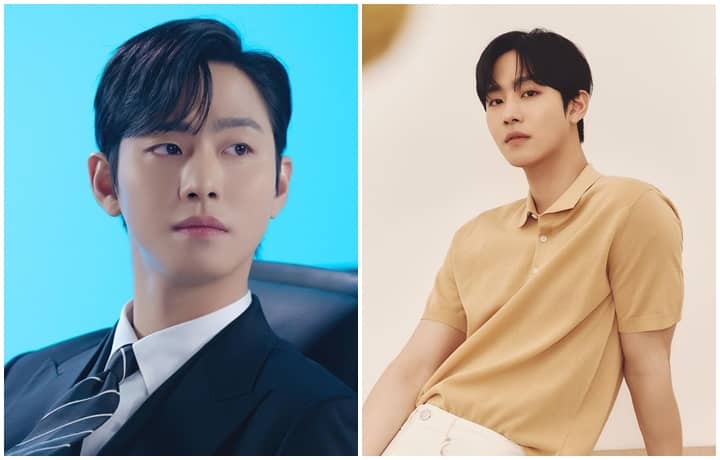 Photo Gallery
Photo Gallery
Business Proposal is available on Netflix.
Lead photos from @starhausm and @edition_sensibility