These Korean Actors And Actresses Revived Their Careers After Big Controversies
Several K-drama stars were recently involved in huge scandals. Can they overcome their situations and return to the entertainment scene the way these Korean actors and actresses did?
Several Korean actors and actresses were embroiled in controversies recently, and it makes us wonder, can they recover from these? With the so-called cancel culture especially prevalent in the Korean entertainment scene today, can these celebrities still be given a second chance?
Depending on the gravity of what they're accused of and whether they're actually guilty or not, can they survive the backlash and revive their careers? Can the public, especially the Korean fans, find it in them to be forgiving of these actors' misconduct (if the accusations indeed prove to be true)? Or, does this mark their abrupt downfall?
Actress Seo Ye-ji was just about to embark on a new chapter in her career after her popularity soared with the K-drama It's Okay to Not Be Okay. But, months later, her fate suddenly changed for the worse when news of her allegedly being "manipulative" of her ex-boyfriend, actor Kim Jung-hyun, broke; she was also later accused of perpetrating school violence. Soon after these stories made headlines, brands pulled out their support for Seo Ye-ji, and she was also led to drop out of the upcoming drama Island.
Another actor who suffered major backlash recently was actor Ji Soo, who was starring in the then-ongoing series River Where the Moon Rises, when school bullying and sexual assault allegations were made against him. Ji Soo shared a handwritten apology letter on Instagram, saying in part, "I sincerely apologize to the people who suffered because of me. There is no excuse for my past misconduct. They were things that cannot be forgiven." Ji Soo was replaced in the KBS series, and has been confirmed to enlist in the military later this year.
Rising stars like Jo Byung-gyu and Park Hye-soo also had their careers ruined and reputations tainted by school bullying and violence allegations. Jo Byung-gyu was just fresh from the success of the K-drama The Uncanny Counter when he figured in this controversy; the series was confirmed to return for a second season but with what happened, he may now be entirely out of its picture. Meanwhile, Park Hye-soo, who's known for the series Introverted Boss, was all set to star in the upcoming drama Dear M, but its release was postponed following the scandal and petitions were made to KBS, calling for her to be removed from the series.
There have been many other Korean actors who were enjoying fame and stardom in the past, but when they got involved in controversies, it became impossible for them to make a comeback. Remember Park Yoo-chun from Sungkyunkwan Scandal, who faced multiple sexual assault allegations and drug charges? How about Kim Hyun-joong and the domestic violence accusation he faced and even his drunk driving scandal? Or, Welcome to Waikiki star Song Seung-won, who was charged for driving under the influence of alcohol and imprisoned for one year and six months?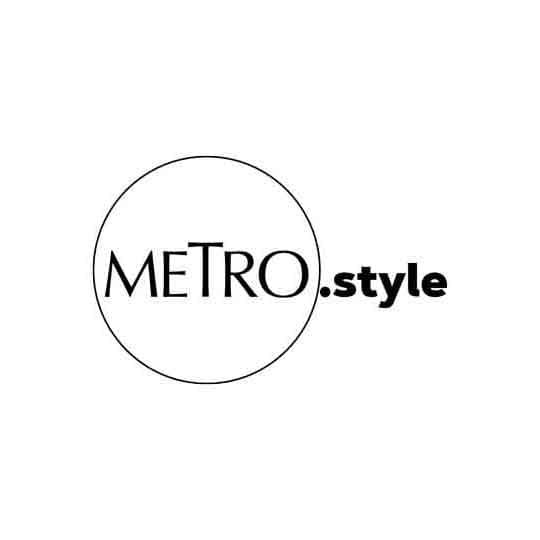 (From left) Park Yoo-chun, Kim Hyun-joong, and Song Seung-won | Photos from KBS2 and JTBC
But there are also those who successfully overcame the controversies that threatened their careers, and remain active and even well-loved in the industry today. Check out the gallery below to see who they are: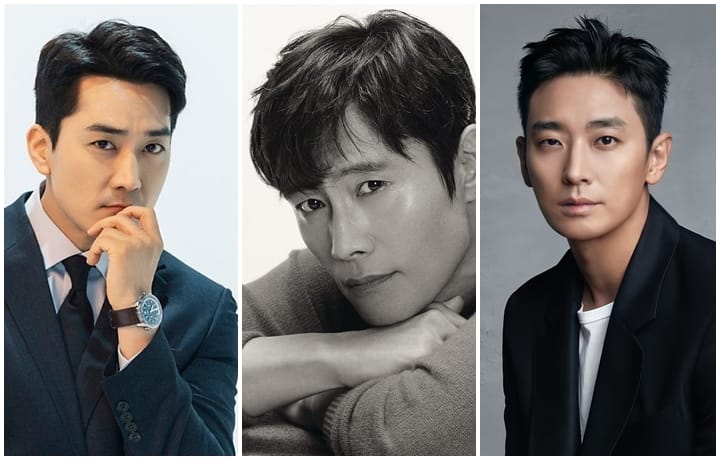 Korean Stars Who Were Involved in Controversies
Korean Stars Who Were Involved in Controversies
Lead photos from King Kong by Starship, High Cut, and IMDb