15 Famous Korean Celebrities With Stage Names
Read about these stars, and find out the stories behind their stage names
Here's a plot twist: the name you've been saying with so much love and adoration isn't the real name of your favorite Korean star.
It's no secret that the entertainment scene is a fiercely competitive industry that even the name of a celebrity would often be carefully considered and meticulously decided on. The South Korean entertainment scene is no exception.
While most Korean stars achieved success without changing their real name for the business, there are undeniably a number of major A-list celebrities who became famous and best known for the stage names they use. Apart from their flawless visuals, impeccable acting skills and charming personalities, could these celebrities owe their stellar careers to their stage names' mysterious impact as well?
Check out the gallery below to find out some of these Korean celebrities' real names: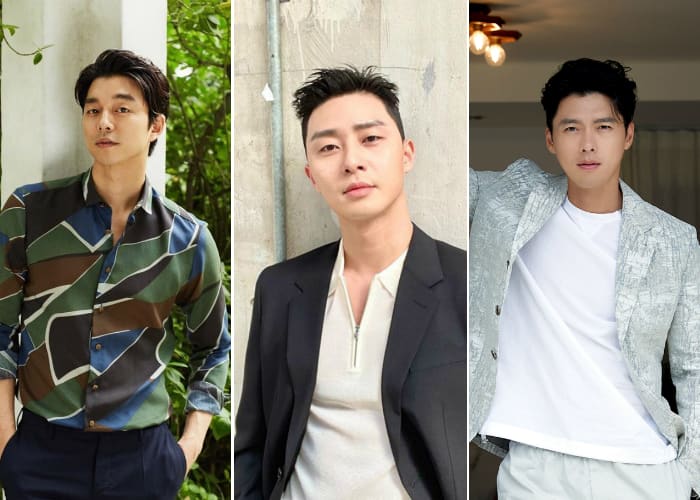 Korean Celebrities with Stage Names
Korean Celebrities with Stage Names
As William Shakespeare once wrote, "A rose by any other name would smell as sweet." This definitely holds true for Korean celebrities who opted to use a stage name because at the end of the day, they are stars whom we have come to love for many special reasons: their incredible talents, their inspiring stories, and even their unique personalities. Stage names and real names aside, these superstars deserve the success and love they are now enjoying.
Lead photos from @bn_sj2013 and Management Soop