Female K-Drama Characters With Supernatural Powers
If you could have one of these supernatural powers or abilities, what would you pick?
The K-Drama scene is big on the fantasy genre. Over the years, there have been countless South Korean TV shows that featured characters with extraordinary abilities. The networks behind these shows are praise-worthy for their excellence in conceptualizing unique plots and executing awe-inspiring scenes.
Time traveling, mind reading, and superhuman strength are supernatural powers and abilities typically highlighted in a K-Drama. There are also many of these shows that center on narratives featuring ghosts, putting forth characters with fantastic ghostbusting skills; there are the likes of Kim Shin (Gong Yoo) in Guardian: The Lonely and Great God, Son Oh-gong (Lee Seung-gi) in A Korean Odyssey, and Han Moo-gang (Song Seung-heon) in Black, but for this article, we're focusing on the amazing female characters.
Most recently, we were introduced to the character Joo Hee-ra, played by actress Song Ji-hyo, in the series The Witch's Diner. Joo Hee-ra is a witch who operates a restaurant; she cooks for the customers and has the ability to grant whatever their wishes may be in exchange of something precious to them.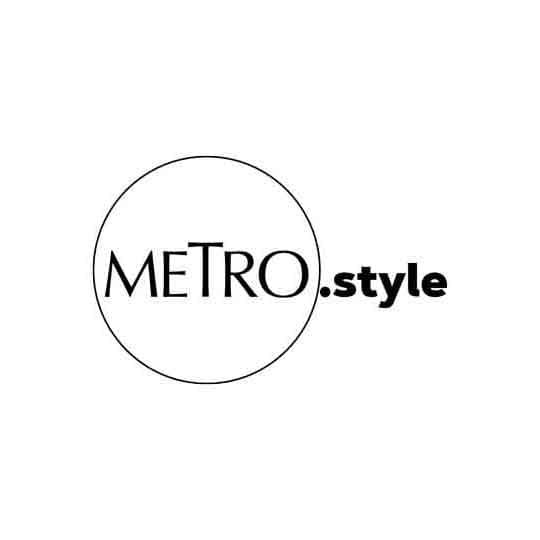 Song Ji-hyo in "The Witch's Diner" | Photo from TVING
In time for Halloween, we came up with a list of female K-drama characters who have supernatural powers or abilities. Check out the gallery below: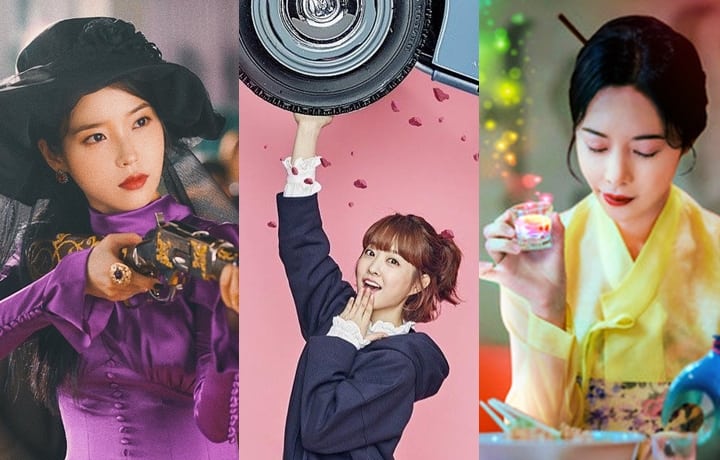 Women With Superpowers in K-Dramas
Women With Superpowers in K-Dramas
Do you know other female K-Drama characters with supernatural powers or abilities? Let us know!
Lead photos from tvN and JTBC