EXCLUSIVE: 5 Celebrity Beach Lovers On Their Favorite Summer Destinations
Chie Filomeno, Yam Concepcion, Barbie Imperial, Charlie Dizon, and Ria Atayde also shared the top summer destinations on their travel bucket list
Many people look forward to the summer season, as it calls to mind happy thoughts and worry-free days.
With the ongoing pandemic, however, many of us have had to simply imbibe a summer state of mind, reminiscing on those fun, sunny moments spent by the beach and recreating their vibe with a good Spotify playlist or a refreshing drink in hand.
Summer last year and this year may be different, but the mood during these trying times is making all of us dream of and wish for brighter days ahead that are sure to come.
Young Filipina celebrities Chie Filomeno, Yam Concepcion, Barbie Imperial, Charlie Dizon, and Ria Atayde share with us their favorite and dream summer destinations. When travel restrictions have eased up and when this global health crisis is over, they'll be quick to book a trip, be happy to reconnect with nature, and explore more of what the Philippines and the world can offer.
Check out the gallery below: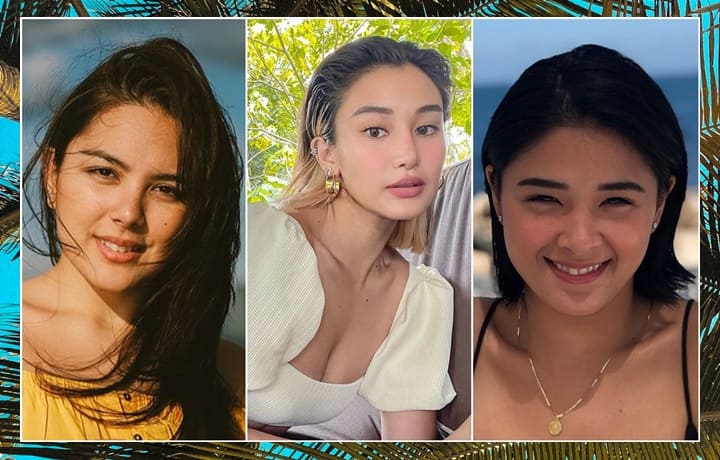 Filipino Actress' Fave Summer Destinations
Filipino Actress' Fave Summer Destinations
Lead photos from @ria, @chiefilomeno, @yamconcepcion, and Alexander Igrevsky on Pexels