20 Super Sweet Celebrity Proposals To Give You All The Feels This Valentine's Day
Here are some of the most unique and romantic engagement stories
There's nothing like seeing a couple in love take the leap to start the next chapter of their relationship.
Engagements are probably the sweetest thing you can look forward to, and we celebrate the joy the milestone brings in the gallery below!
This Valentine's Day, we take a look back at how some of these celebrity couples got engaged, how these husbands popped the question and how their wives/wives-to-be said "yes," to get you in the mood for the most romantic day of the year.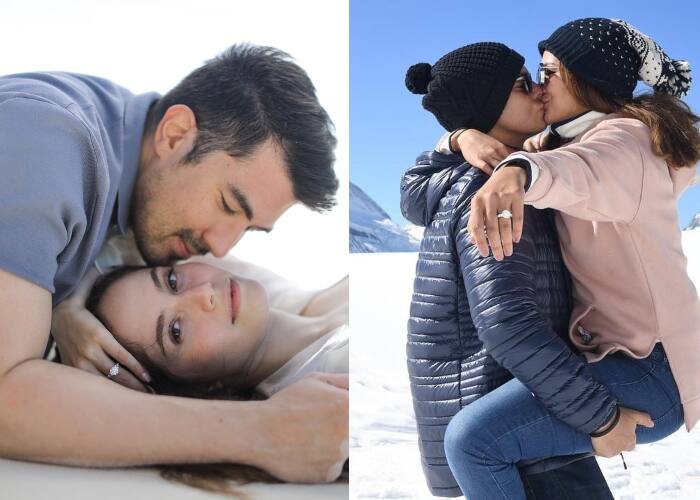 Celebrity Proposals Through the Years
Celebrity Proposals Through the Years
Lead photos from @annecurtissmith @niceprintphoto @richardgutz @patdy11 @maxenemagalona @mikoraval @andieigengirl