Filipino Celebs and How They Spent the Holy Week/Easter Break
Most of them were in travel mode, exploring new places local and abroad as well as revisiting the destinations dearest to them
After two years of spending the Holy Week or Easter break cooped up at home because of the pandemic, many are now back to regular programming. And that means maximizing this time to take a break and go on a well-deserved vacation while reflecting on and appreciating life itself.
Filipino celebrities and society personalities, specifically, are in travel mode, exploring new places local and abroad as well as revisiting the destinations dearest to them. More than the picture-perfect snaps and exciting adventures, at the center of all these trips is love: love for family and friends as well as love for oneself.
Holy Week and Easter this year are extra special, because they were spent reuniting with loved ones and reconnecting with nature.
Check out the gallery below to see how celebrities and society personalities spent Holy Week and Easter this year: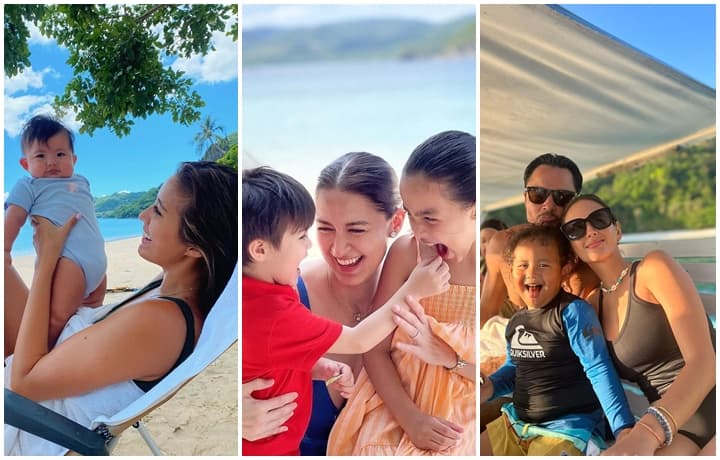 Photo Gallery
Photo Gallery
Lead photos from @marianrivera @andieigengirl @rachelpetersx @maria.elena.adarna / Pexels